Afghans Call President Biden's Executive Order Illogical and Unjust
"People are selling their children due to hunger" Mr. Qasim Ekhtiari, a 40 year-old professor from Daikund told Alive in Afghanistan, expressing his shock and anger at an announcement by President Joe Biden last week.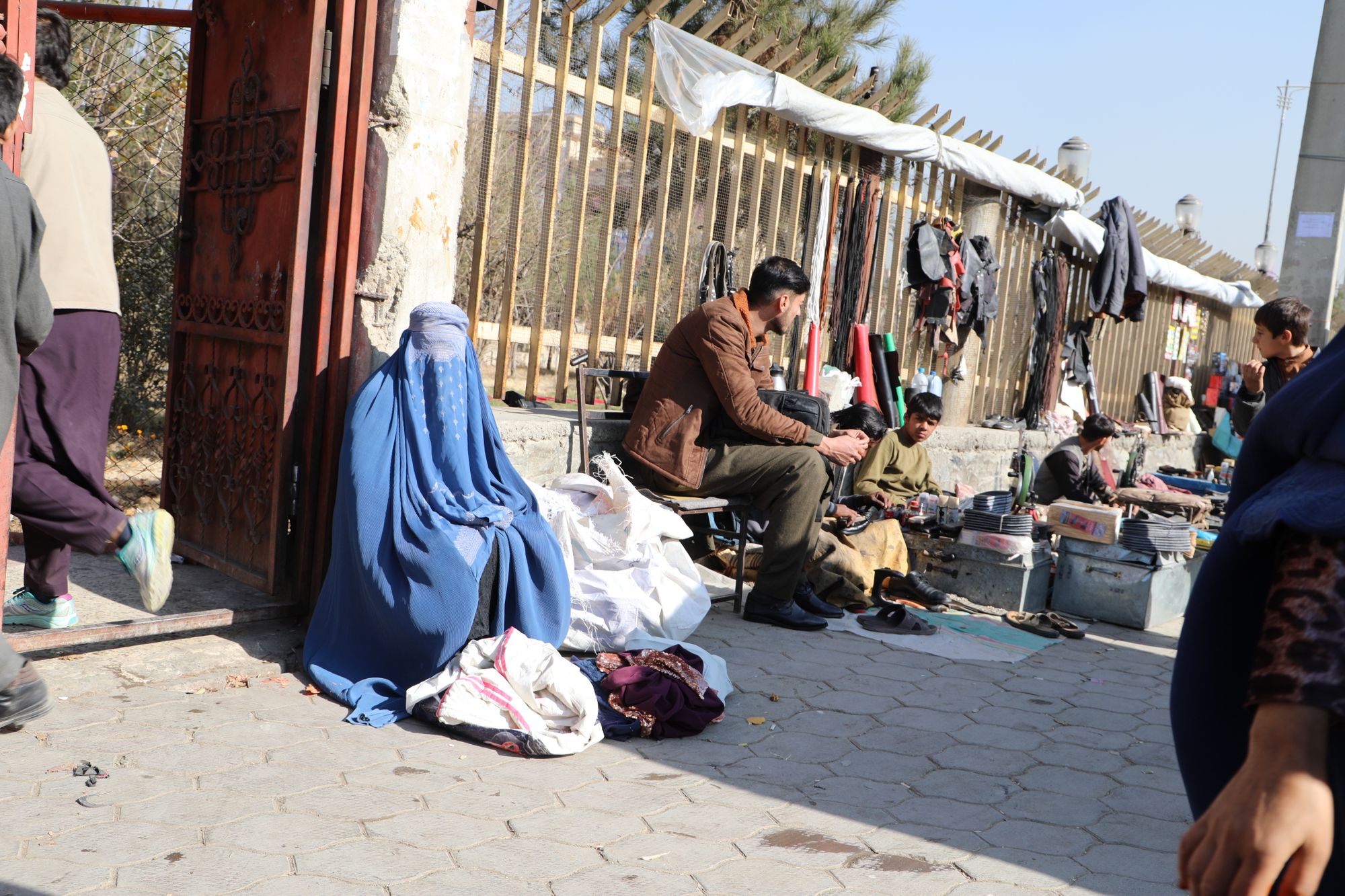 Reporting by Sima Siawash, Abdul Karim Azim, Nazar Mohammad Razmal Zaman, Mirzahussain Sadid and Abdul Ahad Poya, written by Brian J. Conley, edited by Mohammad J. Alizada
"People are selling their children due to hunger" Mr. Qasim Ekhtiari, a 40 year-old professor from the central Daikundi province told Alive in Afghanistan, expressing his shock and anger at an announcement by U.S. President Joe Biden last week. He also said, "Afghanistan's financial assets belong to the Afghan people. This money must be handed over directly to the Afghan nation through the United Nations."
On Friday February 11th President Biden signed an Executive Order approving the consolidation of assets seized from Afghanistan' Central Bank. What could have been the moment they'd been waiting for instead Afghans saw as yet another betrayal. Although the order does not directly specify what should happen to the funds, reports in the press suggest that President Biden supports plans to allocate half the assets to the 9/11 victims' fund, leaving the other half for humanitarian relief.

Reporters from Alive in Afghanistan across the country asked Afghan citizens for their opinion about the decision by President Biden.

30 year-old Esmatullah Rahimi who lives in Kabul and holds a masters degree in Law and International Relations told Alive in Afghanistan, "The government of the United States does not have the right to waste the money these poor people have worked day and night for."

According to Zahra Yosufi a 29 year-old resident of central Bamiyan province, "The frozen financial assets belong to the impoverished and defenseless people of Afghanistan." She went on to say, "If Biden has any shame, he must return these assets to the Afghan people."

This decision drew immediate ire and disdain for President Biden from Afghans across the country and sarcasm from some.

Sayed Ahmad Sayed, a resident of south-central Uruzgan province changed his profile picture to a photo of President Biden next to which, in large red font, the word "Thief" was written in Pashto, below it Biden was called ""Global Thief of 2022".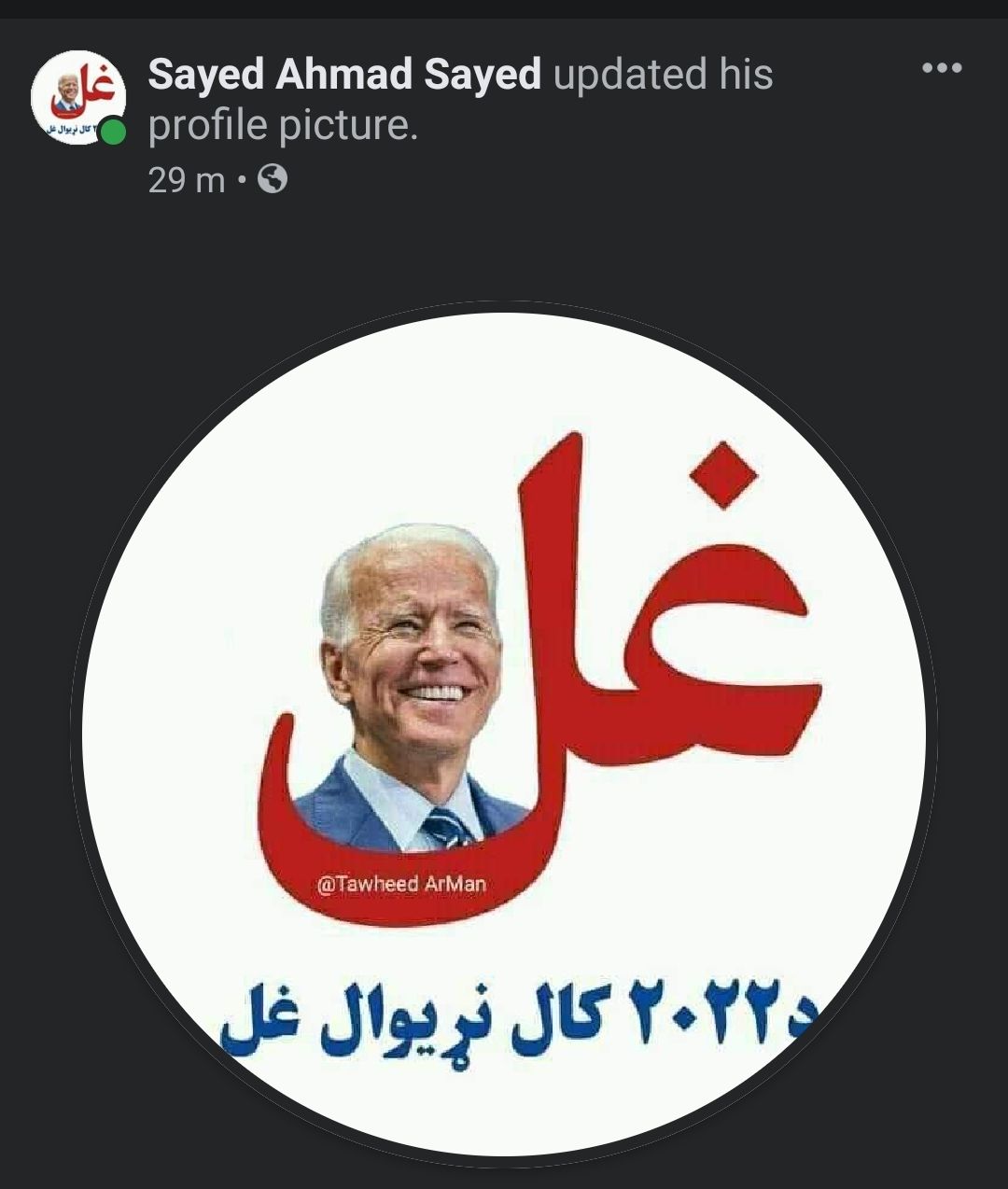 Tariq Azim, an Afghan journalist posted this satirical statement on his facebook account.
"Following the defeat of the United States against Taliban and their escape from Afghanistan, the people of Afghanistan in a humanitarian move donated 3.5 billion dollars to the US government as financial assistance. Biden has said the money will be used to manage US waterways and build an electric dam in San Francisco."
The United States froze Afghanistan's assets following the Taliban takeover of Afghanistan, all funds channeled to Afghanistan by the international community for state building and security were seized and aid to the country was cut-off, leaving a large number of Afghans unemployed and strapped for cash.
Afghanistan's economy ceased to exist overnight, propelling the country towards a financial collapse that has left Afghans in a dire situation.
For more information about Afghanistan's dire economic and humanitarian situation, check out these previous articles by Alive in Afghanistan, (Afghan Sells Family's Clothes to Feed Her Children), (Despair, Like Prices, on the Rise), (Desperate Afghans Sell Belongings to Survive Hunger), (Infant Malnutrition Overwhelms Afghan Hospitals), (Afghans Rush Banks; Banks Running Out of Money), (Afghan Man Sells Daughter to Fight Hunger), and (Cold Winter and Colder Homes; Cash-strapped Afghans Brace for Winter).
Mahmood Rasikh, a journalist from Kapisa province, told Alive in Afghanistan, "This move by Biden is a coercion and an excuse to seize Afghanistan's assets."
"The 9/11 attack was carried out by Al-Qaeda, these assets should not be used as a political tool because the people of Afghanistan are facing an economic challenge," said Mohammad Kabir Ziyayi, a 35 year-old resident of Kabul.
Many of the Afghans who spoke to Alive in Afghanistan were clear that they did not believe releasing these funds directly to the Taliban was the appropriate response either.
Razia Ashrafi, a 25 year-old teacher from Kabul said, "Biden's decision is unjust, and illogical." She continued, "We want all frozen assets to be handed over to the people of Afghanistan through legal means and with the oversight of the international community so it can be used for the reconstruction of our country."
The families of 9/11 victims have been pursuing the Taliban to pay compensation to the victims of the attack for the past twenty years. Following the collapse of Afghanistan to the Taliban in August last year they renewed these efforts. The families will still have to present their case in court in order to receive compensation.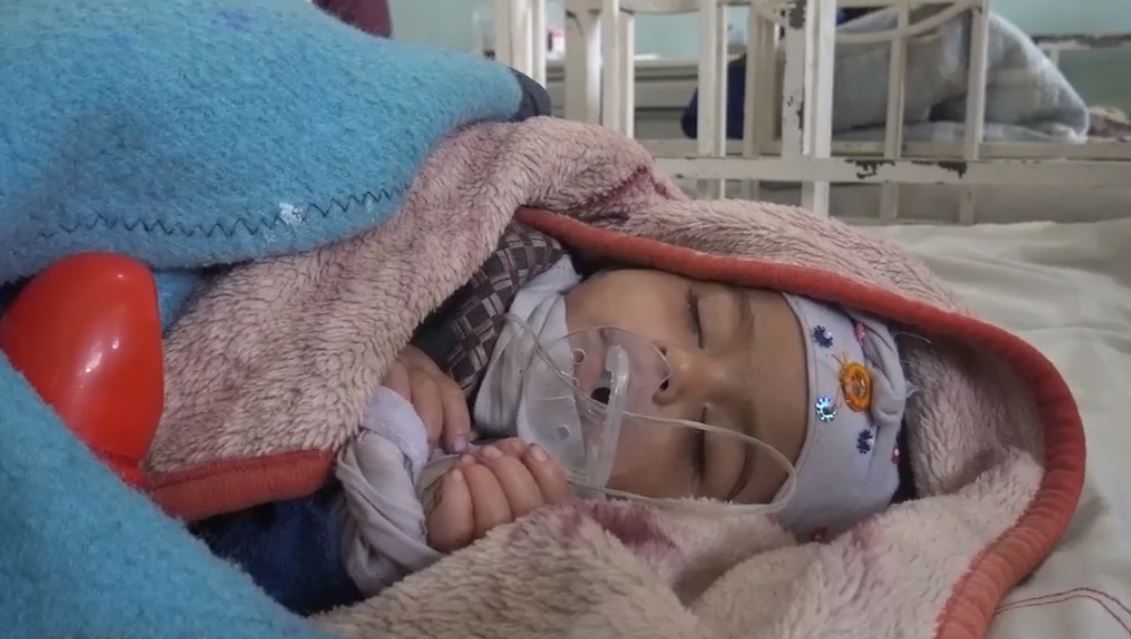 "Joe Biden's decision is unjust and he has no right to order such an action." Hassan Amiri, a 45 year-old from southeast Ghazni province, said. "The 9/11 attacks were the work of Al-Qaeda. Biden has taken a spiteful decision to put pressure on the Taliban. Our economic problems and the living situation of the people in our society is evident to the global community
Sami Khawari, a 26 year old journalist from northern Takhar had this to say, "The masterminds of the 9/11 attack were Arabs and Pakistanis, then how can the compensation be paid from the pockets of the poor people of Afghanistan. I have lodged a formal complaint in the International Criminal Court and am voicing my concern in regards to this order."

According to a study released last year by the United Nations Development Program (UNDP), as many as 97% of Afghans may fall below the poverty line in 2022. In a statement released by UNDP, Kanni Wignaraja, UN Assistant Secretary-General and UNDP Director of the Regional Bureau for Asia and the Pacific said, "Half of the population is already in need of humanitarian support. This analysis suggests that we are on course for rapid, catastrophic deterioration in the lives of Afghanistan's most vulnerable people."

Hafiz Ahmad Nasrat, a 28 year-old from southern Helmand condemned Joe Biden's executive order for abandoning the people of Afghanistan, "24 million Afghan civilians are in need of humanitarian assistance according to a UN report, Afghan people are facing a dire situation and economic challenges. The economic condition and humanitarian disaster is increasing on a daily basis, therefore freezing Afghanistan's assets, or utilizing it for other means at such a moment in time, is plain oppression of the Afghan people."

"We call on the world to not be silent towards this oppression of Afghans by the United States," said Lal Mohammad Amiri a 23 year old from Zabul, before calling on the international community to "Raise their voice about the rights of Afghans."