Worn Out Currency; Another Problem Afghans Have to Face
Doing everyday business is becoming harder for cash-strapped Afghans in Afghanistan's western Herat as the number of worn-out, over-used bills increase daily.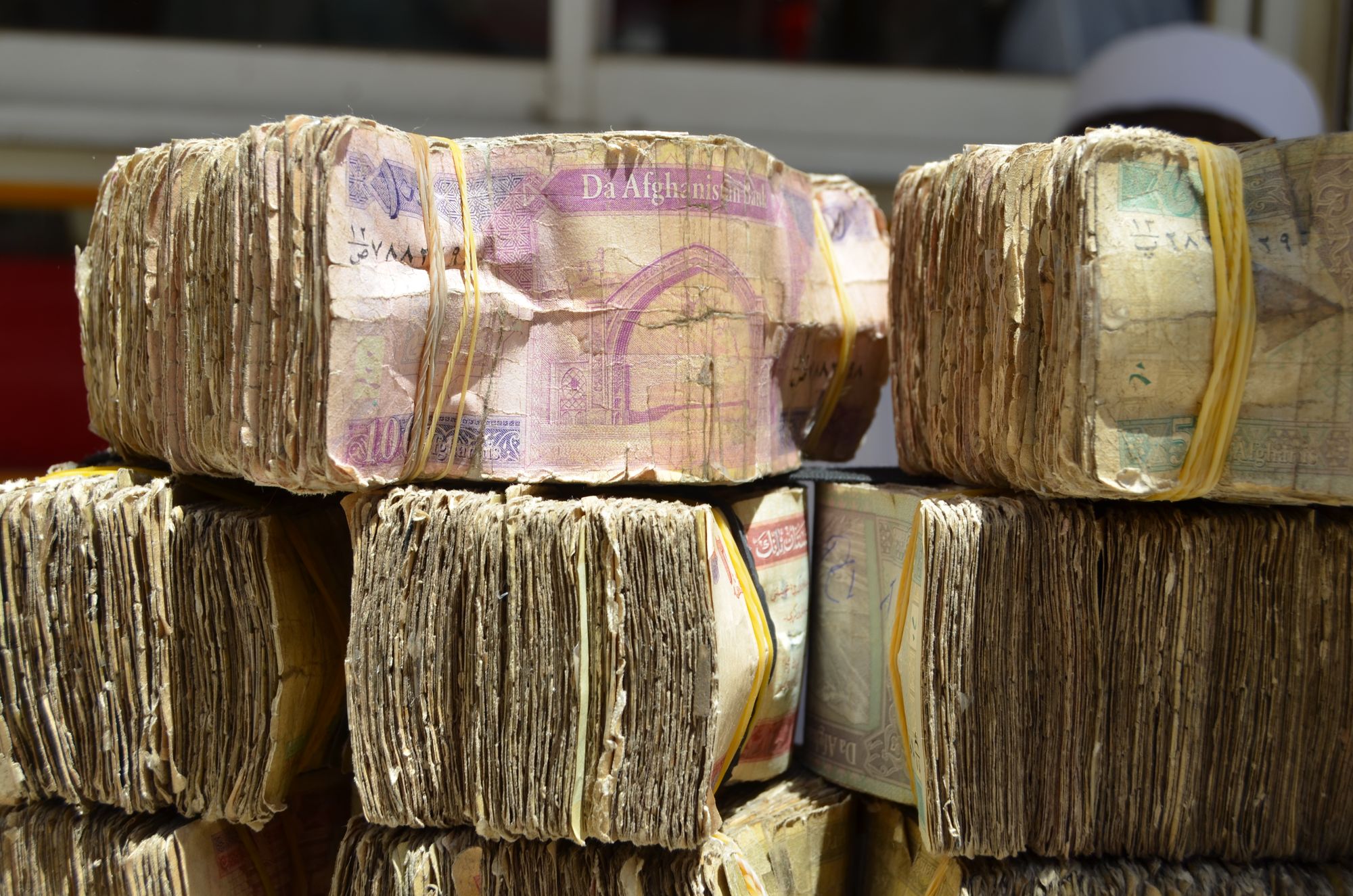 Written by Abdul Karim Azim, edited by Mohammad J. Alizada & Brian J. Conley
---
Alive-in is a not-for-profit media agency that mentors journalists from underrepresented communities to increase local and international understanding. Subscribe to receive our stories directly in your inbox.
---
HERAT —Many residents of Afghanistan's western Herat province are concerned about the use of worn out currency, which is becoming one of the main issues that residents face these days. The increase in the quantity of the bills is making trade more problematic.
The residents say even banks refuse to accept worn out bills that they are given by shopkeepers, drivers, street merchants and other trades, leaving cash-strapped Afghans very few options for spending bills that they worked hard to earn.
Ali Ahmad Akbari, a shopkeeper in Herat says, "The increase in the number of worn out bills is turning into a headache for us. We cannot accept the bills and this has caused a loss in half of our customer base. However, if we accept old bills, customers won't take it back from us."
Mr. Akbari demands that Afghanistan's central bank and the Taliban government pay serious attention to this issue.
"I have three or four hawalas from different countries daily, I can't waste my time counting out worn out bills," Ali Akbari said.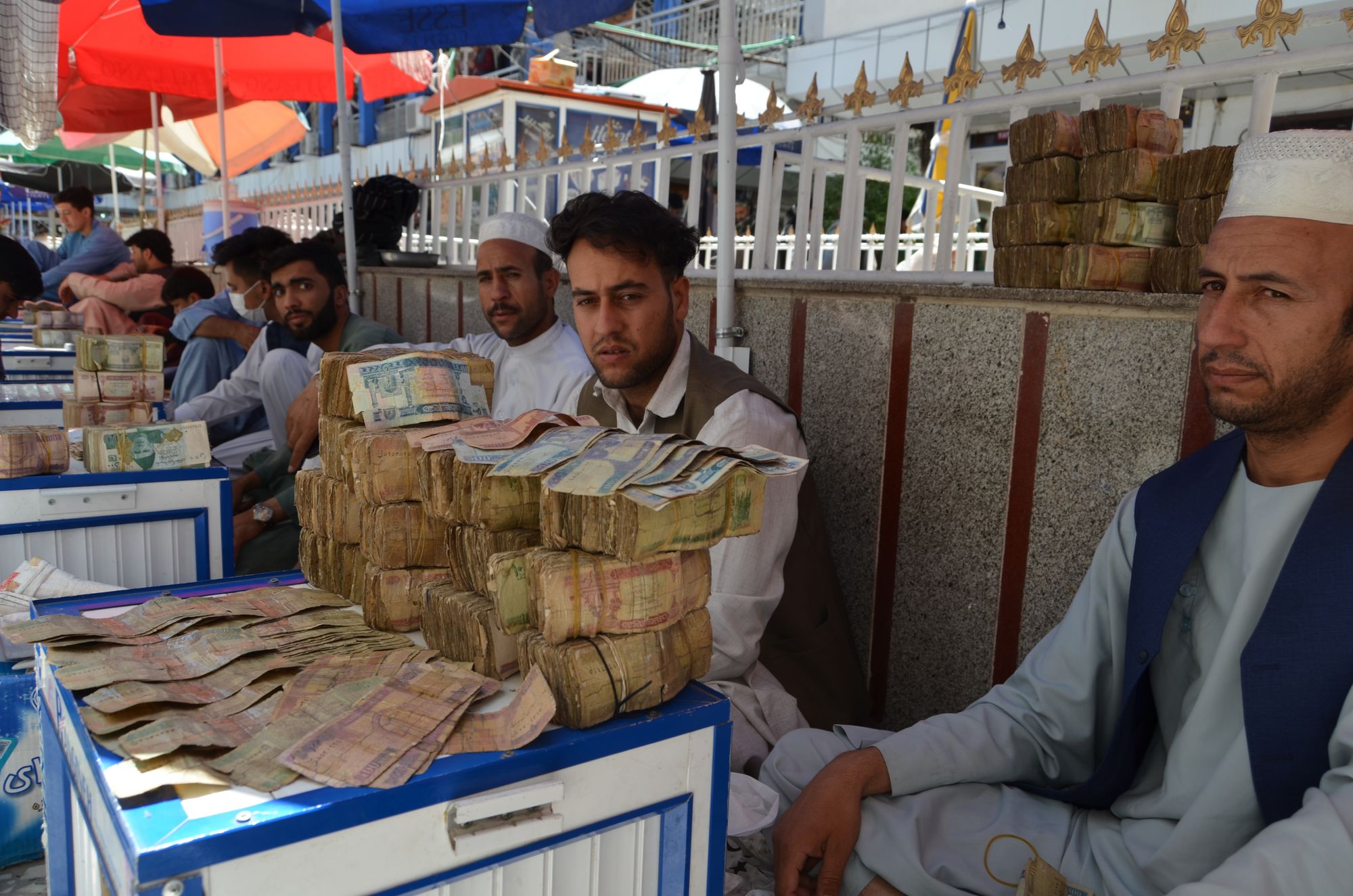 Afghans already hit by a dire economic crisis following the Taliban takeover of the country in 2021 are struggling to cope with the new problem. Afghanistan has not printed its own currency domestically for more than two decades. Although the Polish and French signed an agreement with Afghanistan's Central Bank to print new banknotes last year, it's unclear whether they continued doing so after the Taliban regained power.
Hadisa Yosufi, a female activist in Herat said she faces problems with old, worn-out currency every day. "Taxi drivers won't accept old currency, and shopkeepers give us old ones, which creates tension between involved parties."
Mushtaq Ahmad, a street merchant in Khorasan market said, "Business has slowed down due to the presence of old currency. I have 600,000 Afghanis ($6,705) of worn out currency in my hands, which none of the banks accept."
According to Mr. Ahmad, if worn out currency is accepted, it will be exchanged at a lower rate in the Herat market. "I will lose around 100,000 Afghanis ($1,117) if I do that." Mushtaq says he is not ready to lose a large portion of the money he has worked so hard to earn.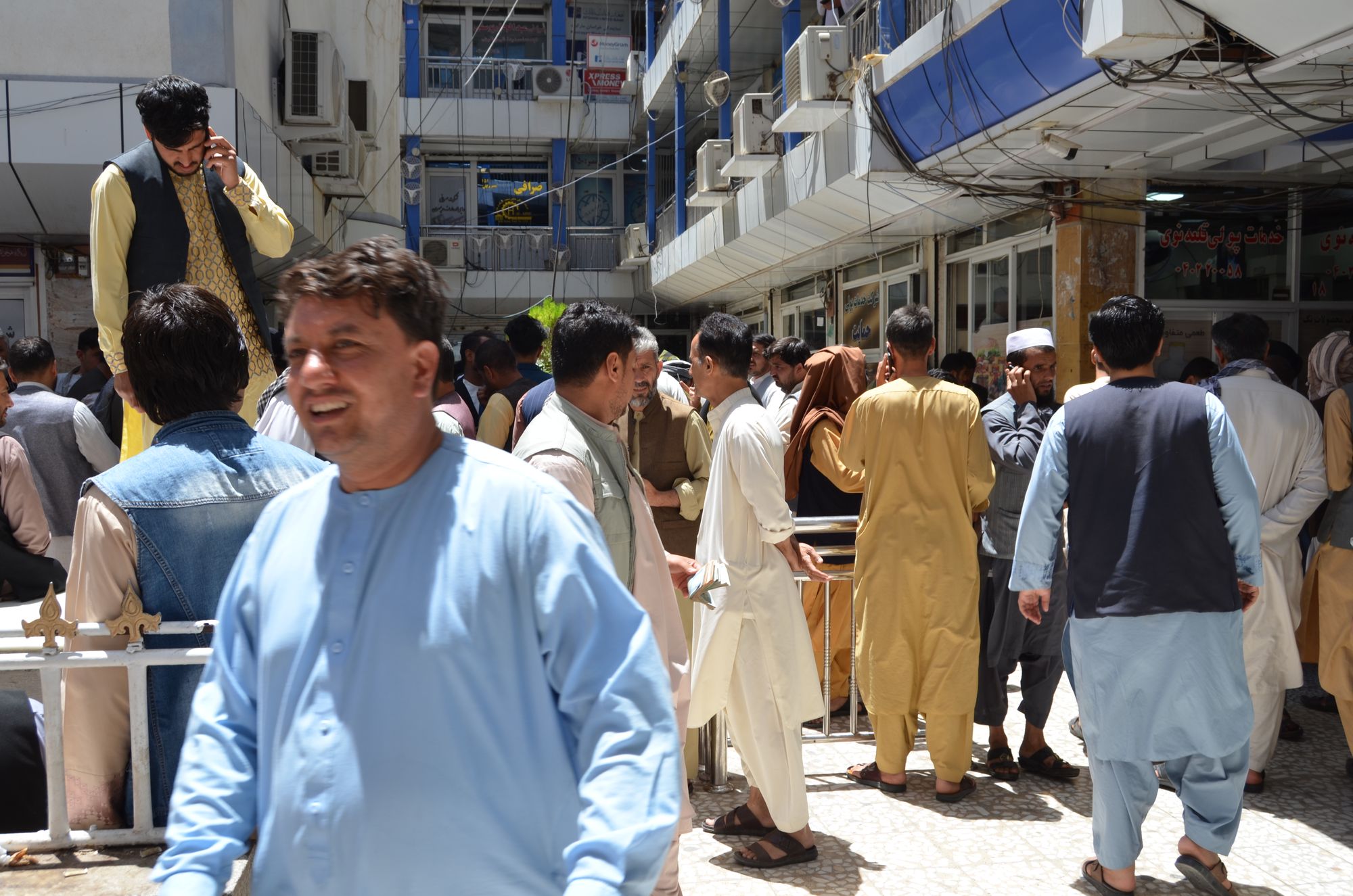 Ghulam Mohammad Sohrabi, the head of Herat's Exchange Union agreed that the increase of worn-out currency in Herat and other provinces has become a headache for the public.
"We have spoken to both provincial and national authorities, but there is no word on what that may result in." Mr. Sohrabi said.
According to Mr. Sohrabi, "If this issue is not resolved soon, trade and businesses will falter, which is a huge problem."
Although Afghanistan's Central Bank has said they will resolve the issue soon, it is not been clear what course of action the bank will take to counter this issue.
Authorities in Afghanistan's Central Bank in Herat were not available for comment.