When Needing to Go Can Cost A Hospital Trip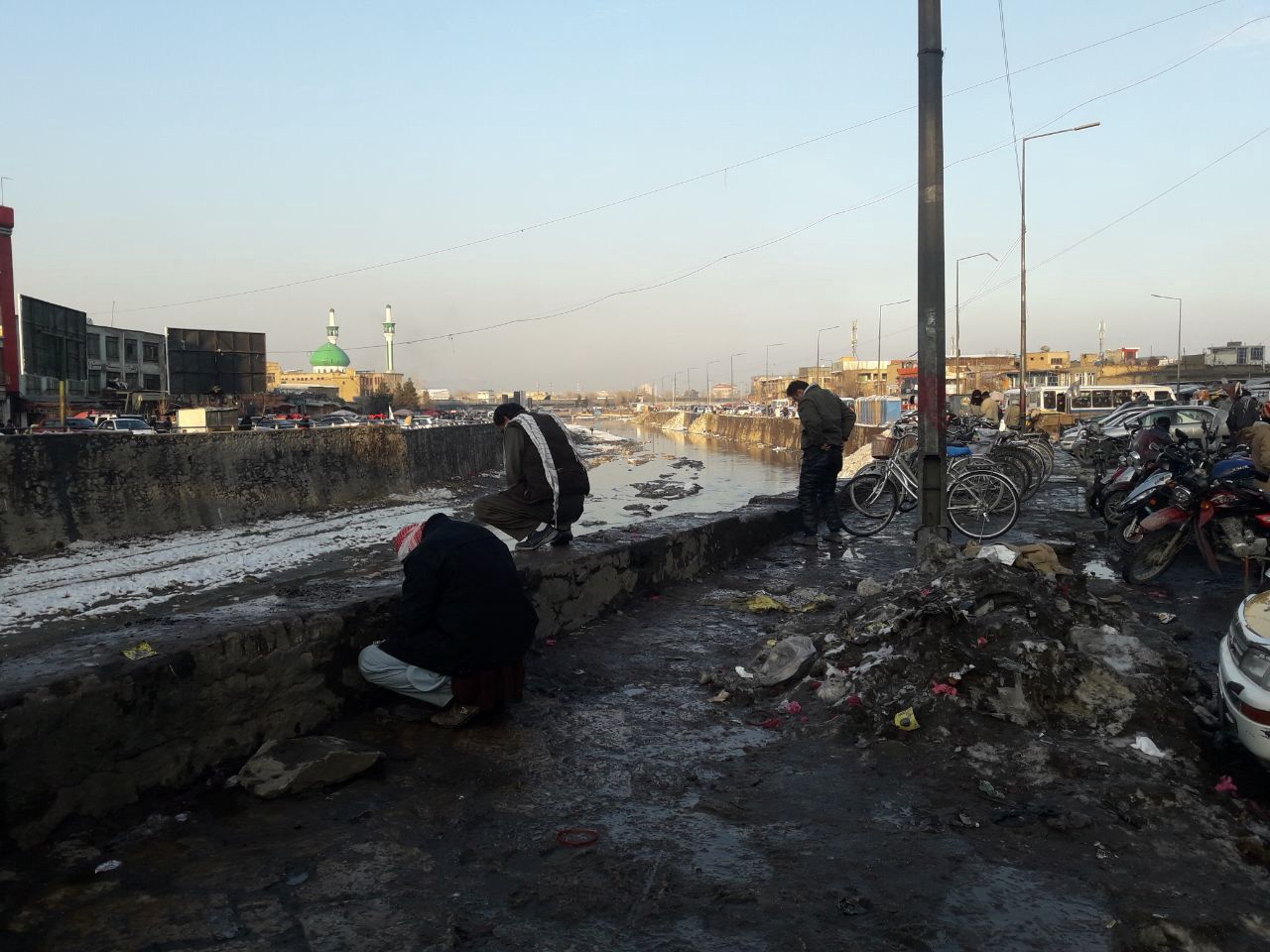 Reporting by Abdul Karim Azim, Nazar Mohammad Razmal Zaman, written by Abdul Ahad Poya, edited by Mohammad J. Alizada and Brian J. Conley
AFGHANISTAN — Afghanistan is traditionally a religiously conservative country that fell to the Taliban, a militant group fighting the previous Afghan government and its allies since the American intervention of the country in late 2001.
Although Afghan women were part of society, they excelled politically and were also recruited into the Afghan security forces, basic rights for women, including the right to access public bathrooms across the country, have remained out of reach.
"How can a government care about emptying our stomachs when they can't even fill them?" Lida Karimi, a resident of Mazar-e Sharif city, the capital of northern Balkh province told Alive in Afghanistan.
Ms. Karimi was voicing her concern about the lack of bathrooms for women. Although lack of bathrooms for both sexes across the country is an issue, men usually can and do relieve themselves in open spaces without any difficulty or consideration while women must either brave it until they get home or find a facility with a bathroom, of which there are very few.
"I heard from my teacher while in elementary school to empty myself before traveling and to always plan ahead, nothing has changed since then and I always go to the city prepared, always remembering that advice in the back of my mind," Ms. Karimi said.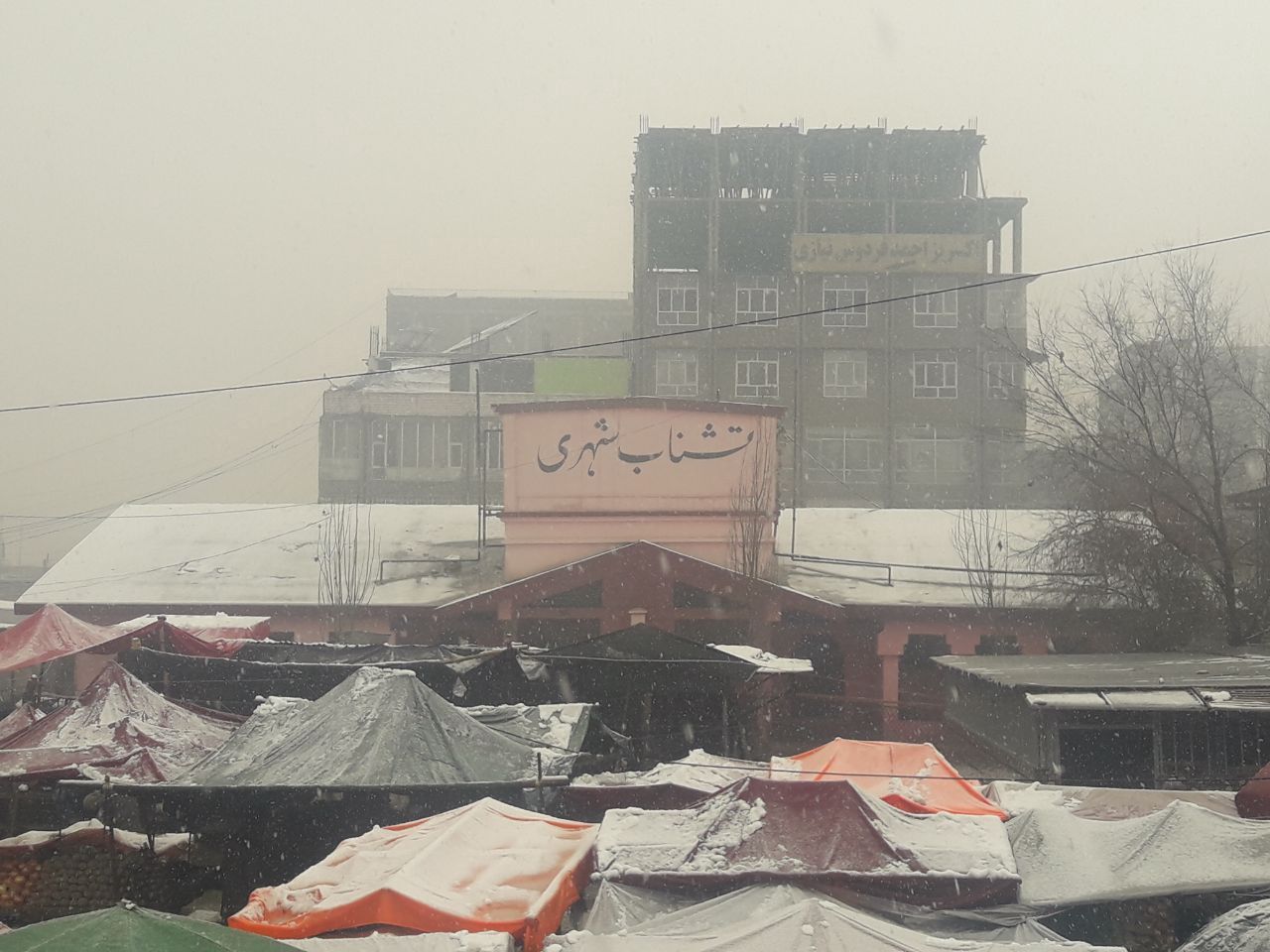 Many women in the provinces of Balkh, Herat, Kandahar and Kabul voiced their concern to Alive in Afghanistan regarding the lack of public restrooms for women. Alive in Afghanistan found that the issue is uniform across the country, especially while traveling from one province to another.
Zainab Osooli, a 17 year-old resident of Kabul city, originally from southeastern Ghazni province said one of her cousins ended up in a hospital because she couldn't find a restroom while traveling from Kabul to Ghazni.
"I face this problem often when I come to the city, markets don't have washrooms either and there are no public restrooms for women," Zainab said.
"A friend of mine who had come to Kot-e Sangi for shopping needed to go, she told her brother and husband about it but they asked her to hold on until they get home because there was no bathroom for women, finally when the pressure was too much, her brother and husband had to cover her with patus — a traditional afghan shawl — so she could relieve herself," Zainab said.
Zainab has only seen two public bathrooms for women in all of Kabul city, not nearly enough for the city of nearly five million people.
She says even the basic rights of women are denied, let alone facilities for women such as public restrooms.
Zahra Moruwat and Fasila Alizada also voiced their concern about the lack of bathrooms for women in the capital city.
"Only a few markets have paid restrooms for women, I think women are not given enough importance and now we have no hope that this problem will be solved," Ms. Alizada said, pointing to the Taliban, a group that opposes the idea of education and work for women.
Maryam Nabizada, a school principal in Kabul says, "I really needed to go one day while I was in the city, looked everywhere and couldn't find a bathroom, I then entered a school really in a rush so I could relieve myself but my behavior had scared the school watchman who didn't let me go inside, I then went to a gas station and they didn't let me use their restroom either."
Ms. Nabizada thinks that the lack of restrooms for the women is because women are given no value in Kabul or other provinces. Traveling from one province to another can prove very difficult as there are neither restrooms for women nor men along the way.
"I have had to cut shopping halfway many times because I had to go," 49 year-old Khadija Yaqoobi told Alive in Afghanistan. According to Ms. Yaqoobi, no government ruling Afghanistan has paid any attention to women's basic rights.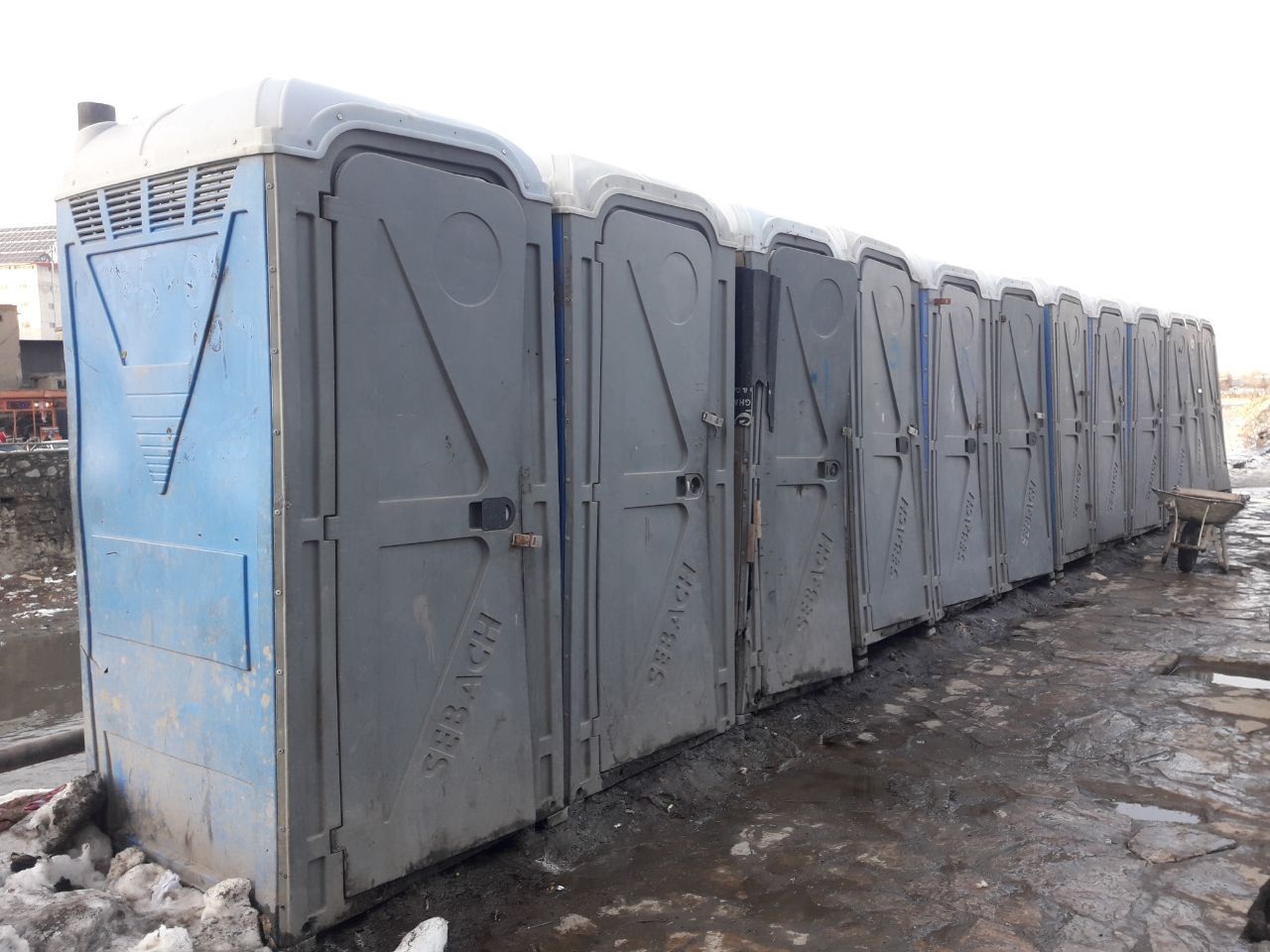 Herat in western Afghanistan faces the same problem. Fatima Farahi, a women's rights activist says that public restrooms for men and women must be built not just for their utilization but for sanitary purposes as well.
Ms. Farahi emphasizes on the issue for women in her city and wants the city municipality to pay more attention to the problem.
Herat residents believe that women's issues have long been overlooked because of Afghanistan's conservative nature and the ruling culture.
Soraya Baligh, another women's rights activist in Herat says that the city has no public restrooms for women.
Besmellah, a man who has contracted Herat restrooms from the city's municipality, says only 14 out of 20 public restrooms in the city are usable but they are only for men, there are no existing women's restrooms.
According to Besmellah the restrooms were built for both sexes but there was no partition between the two sections and both had to enter using the same entrance, which is against culture and tradition.
Kandahar in southern Afghanistan has encountered the same problem. Mahdia, a Kandahar resident says, "Men can go anywhere but there are no places for women to go if needed and it's a huge problem."
Sharifa, another Kandahar resident agrees with Mahdia saying Kandahar is a big city, but it has no public restrooms for men and women. She wants the Kandahar municipality and aid agencies to seriously consider tackling this problem.