Images of Tripoli's Al-Madina
Al-Madina, Tripoli's old city, is a vibrant and historic neighborhood filled with ancient mosques and churches, gates, and narrow alleyways that are steeped in centuries of history and culture.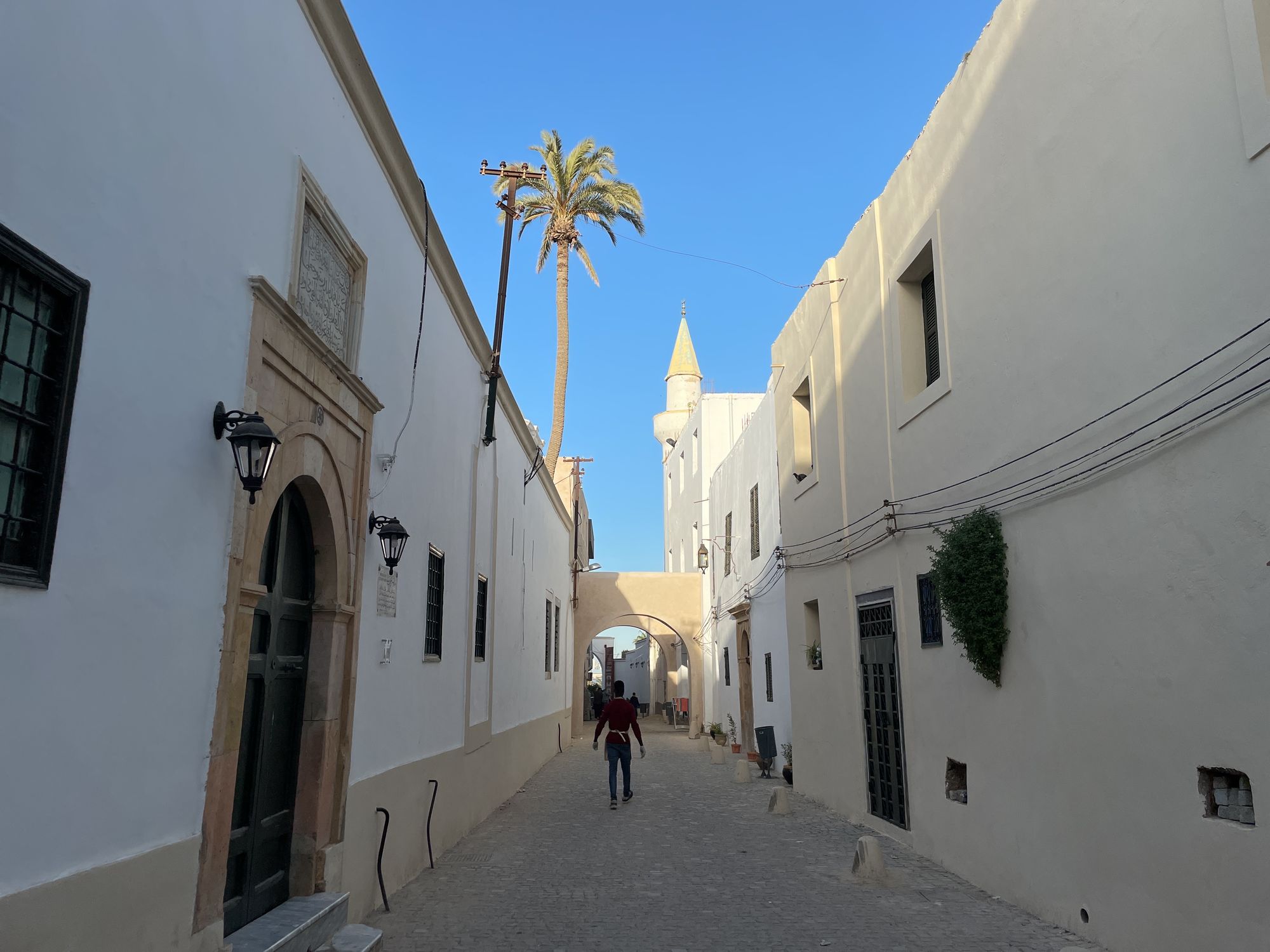 By Radi Dhan, edited by Brian Conley
Join us on a visual journey through the historic gates of Al-Madina, Tripoli's beloved old city. As we explore a few of the historical gates and winding alleyways that make up this vibrant neighborhood, we'll let the photographs speak for themselves.

We hope you enjoy this journey.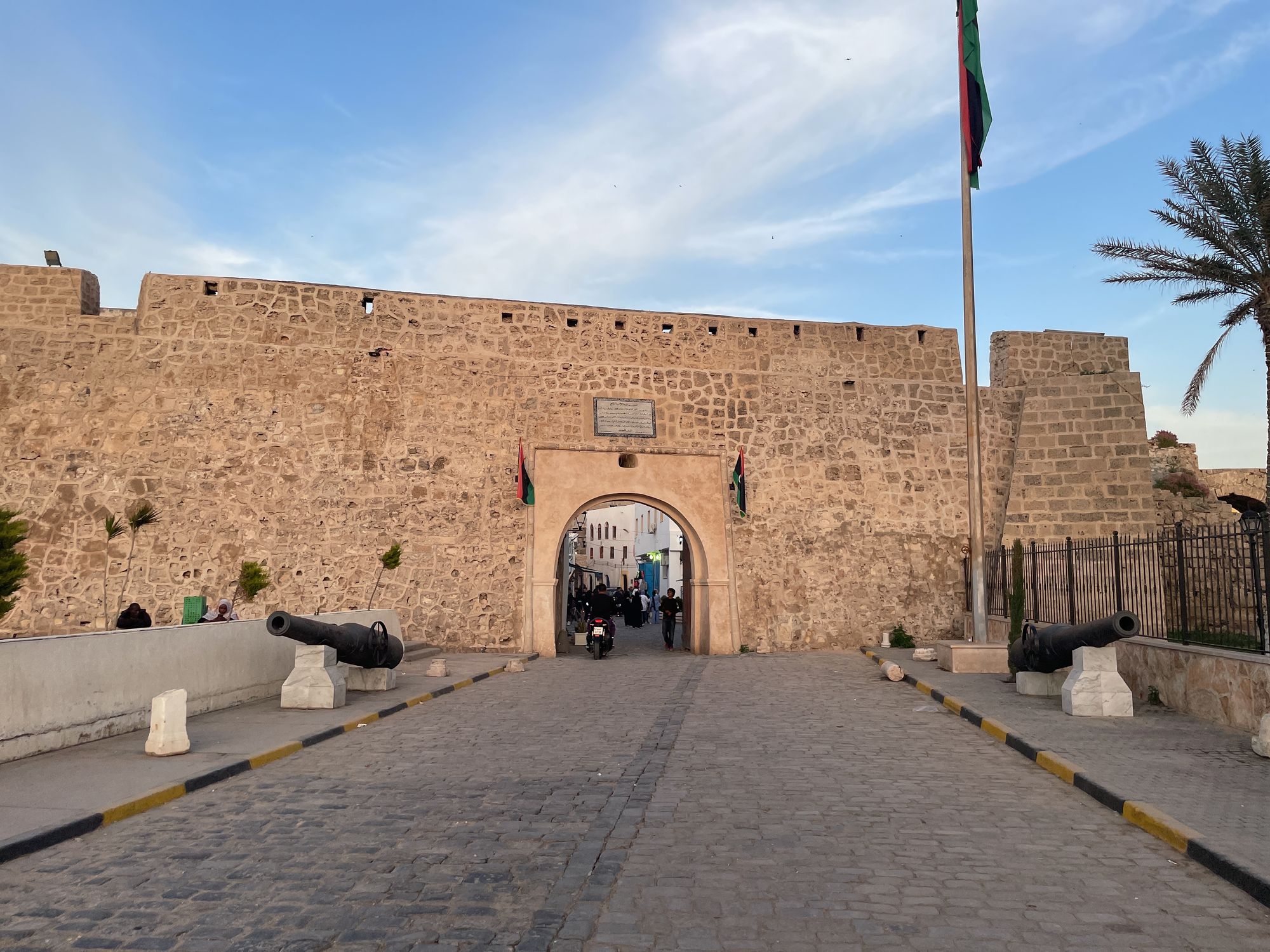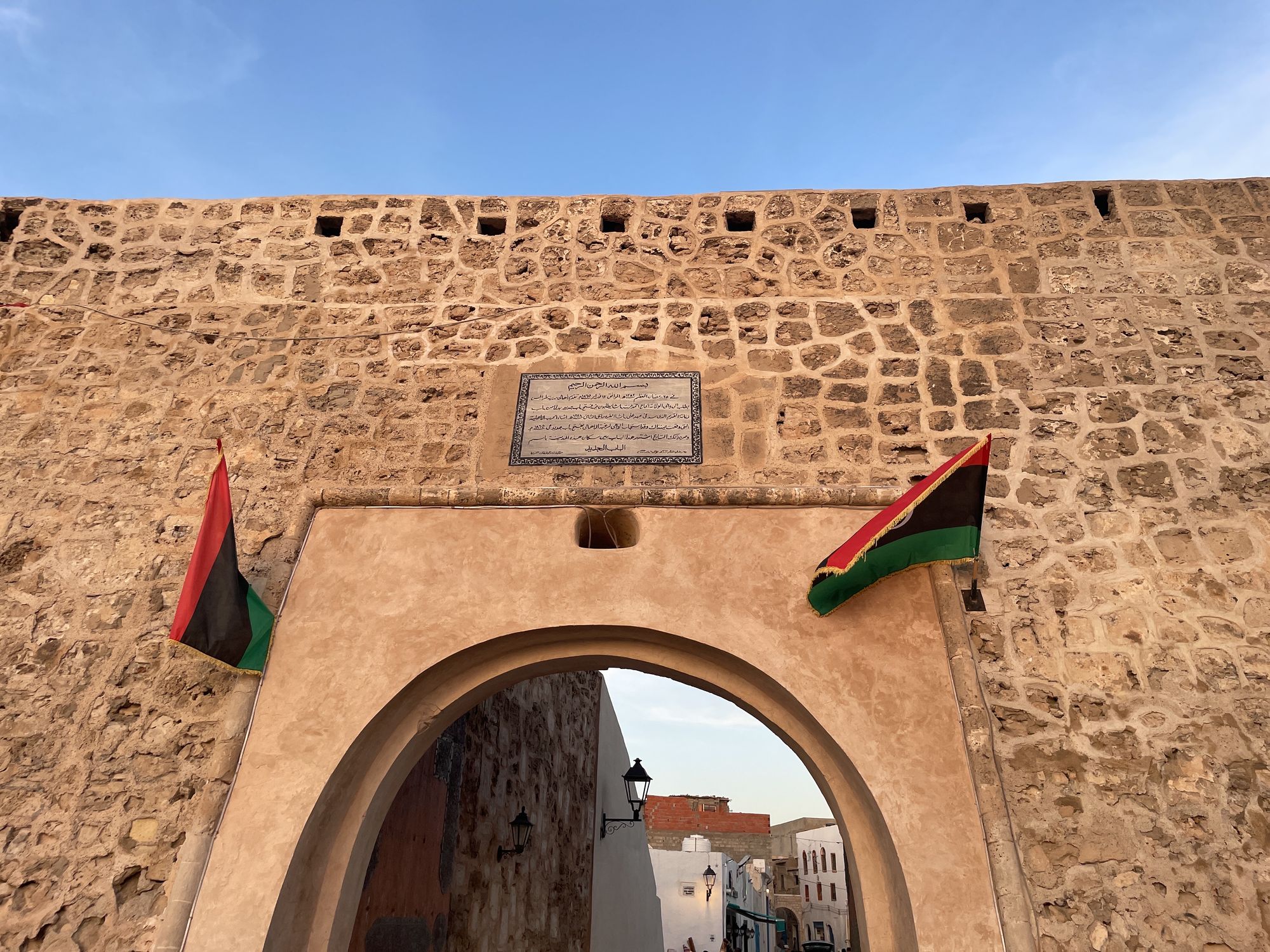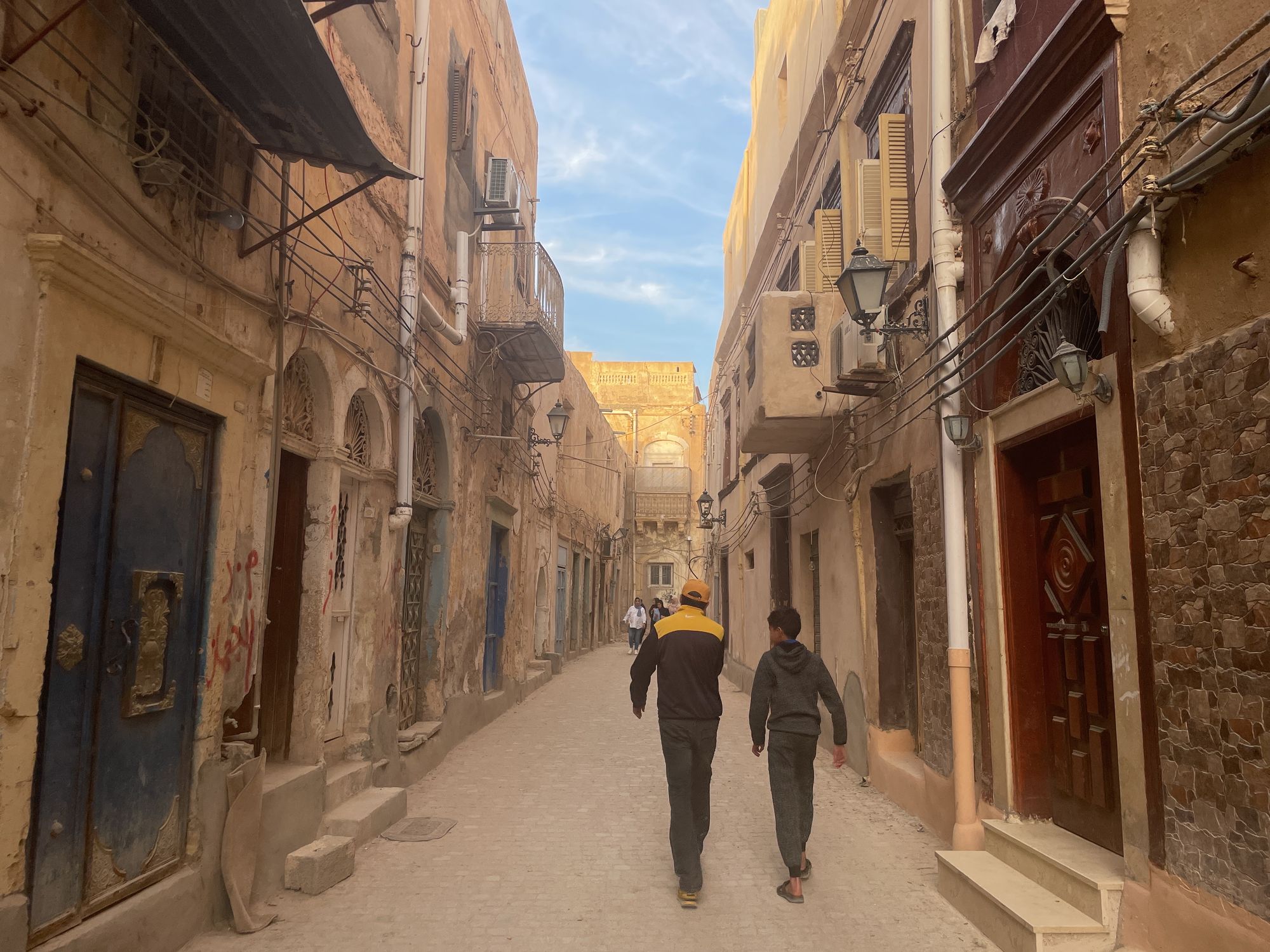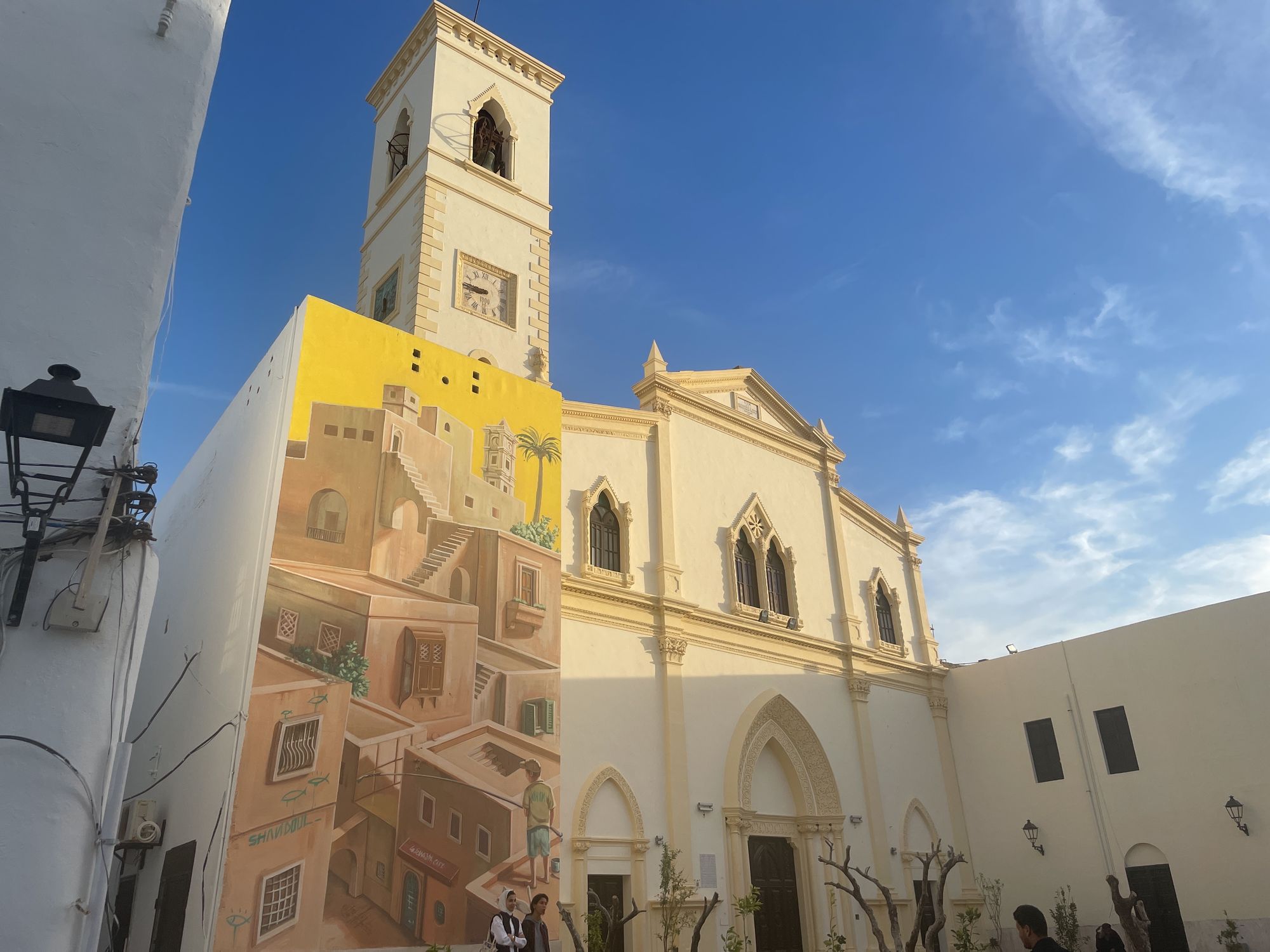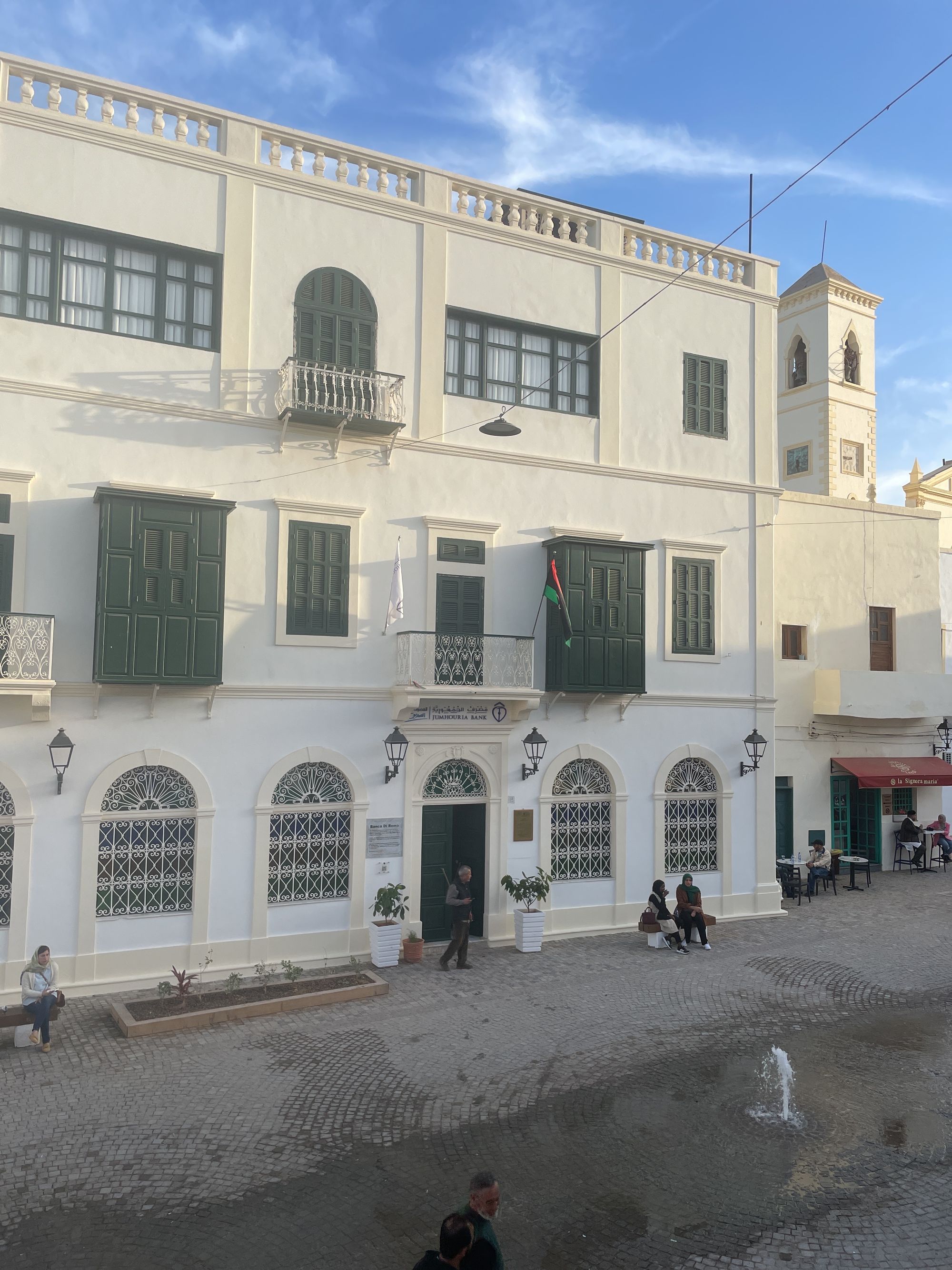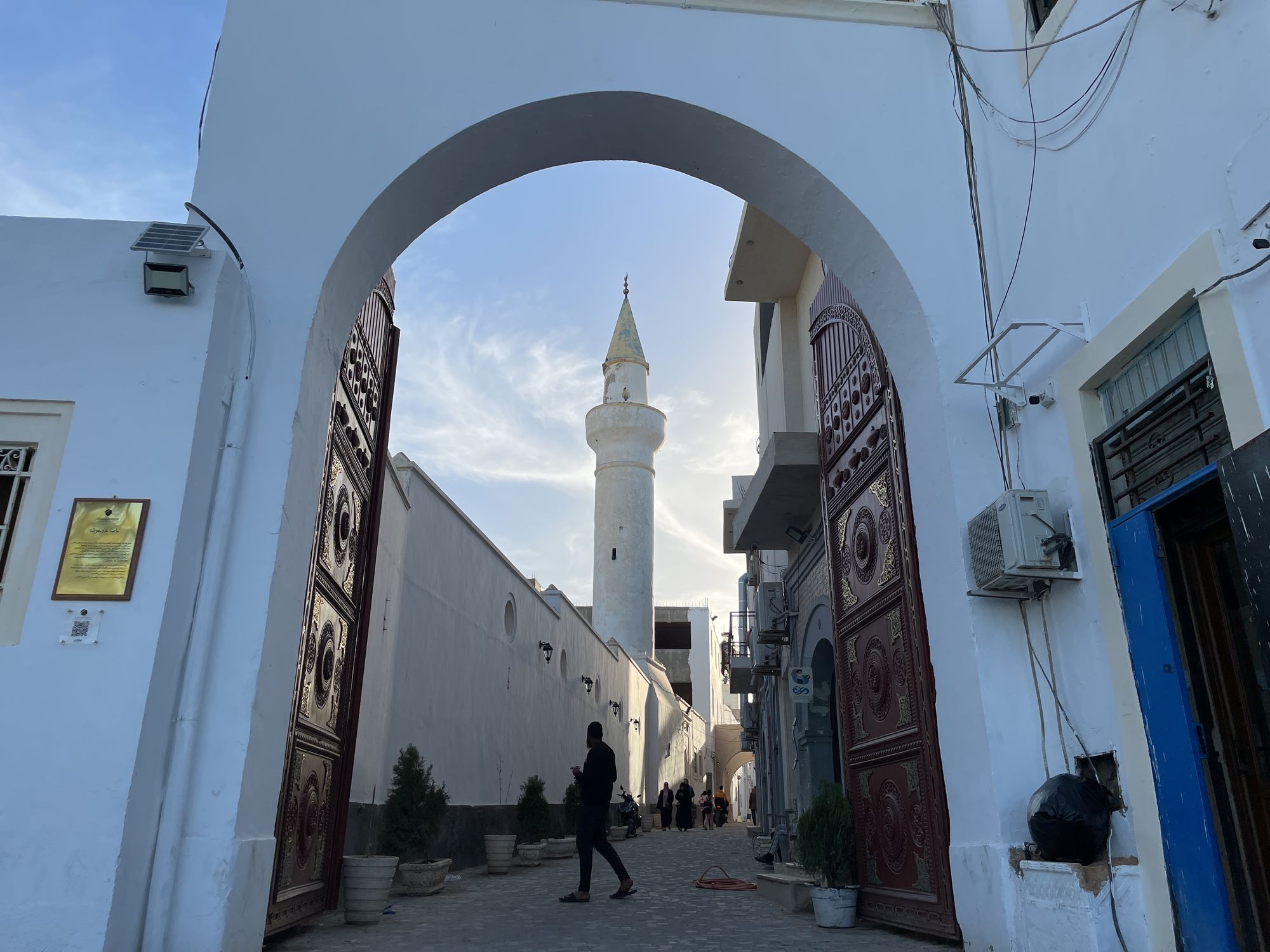 You can use the slide on the image below to notice the development of Al-Madina between 2000 and 2023.