Twitter Fashion Show Defies Taliban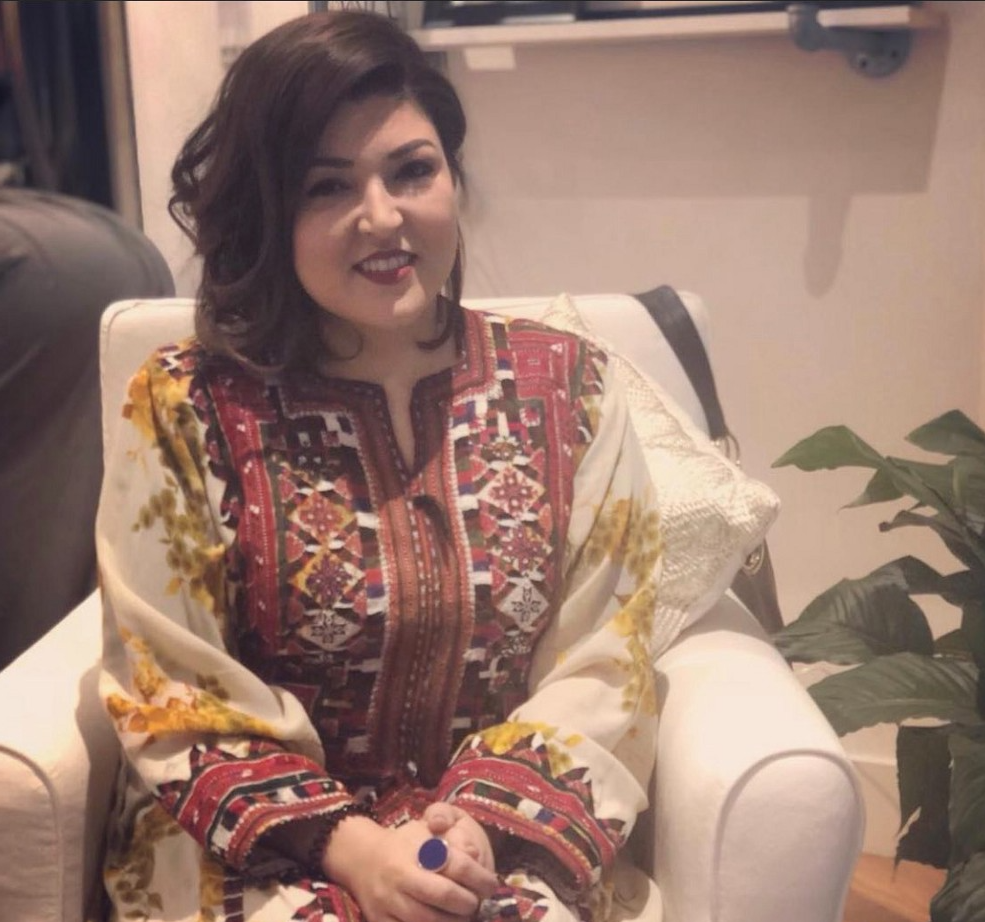 Written by Mohammad Jawad Alizada, edited by Brian Conley
Reno, US — Afghans across the globe have taken to Twitter for a hashtag fashion show, displaying vibrant and colorful cultural dresses in protest of Taliban's introduction of new dress code for women following their takeover of Afghanistan in mid-August.
A new dress code was introduced by the Ministries of Higher Education and Public Health, the first ministries to permit female staff to resume work. The dress code requires all female employees to be covered in black from head-to-toe, complete with black gloves to ensure all skin is hidden from view.
The Taliban are known for imposing heavy restrictions on women. In the late 1990s and early 2000s when the group ruled Afghanistan women were not allowed to venture outside without a male guardian and required to wear a burka.
"This is [A]fghan culture, this is my culture, always have, alway[s] will be," Zhamana Hakimi posing with blue, red and green shawl coupled with cultural Afghan jewelry said on twitter.
The #AfghanCulture hashtag is trending on twitter with many users taking to the platform to voice their distaste for and opposition to the militant dress code.
"Hopping on the trend to share diversity. Traditional Afghan clothes," Layma Tabibi, an Afghan woman posted on her twitter page.
"It looks very gulf-Arab," Layma said, referring to the Taliban dress code. She then added that although she has traveled to at least 10 provinces around Afghanistan this conservative dress is not something "we are used to seeing."
Layma told Alive in Afghanistan she has worked with women from across Afghanistan who were more conservative than her, but says, "The all black, with gloves and covering their face with the hooded ensemble is just not natural."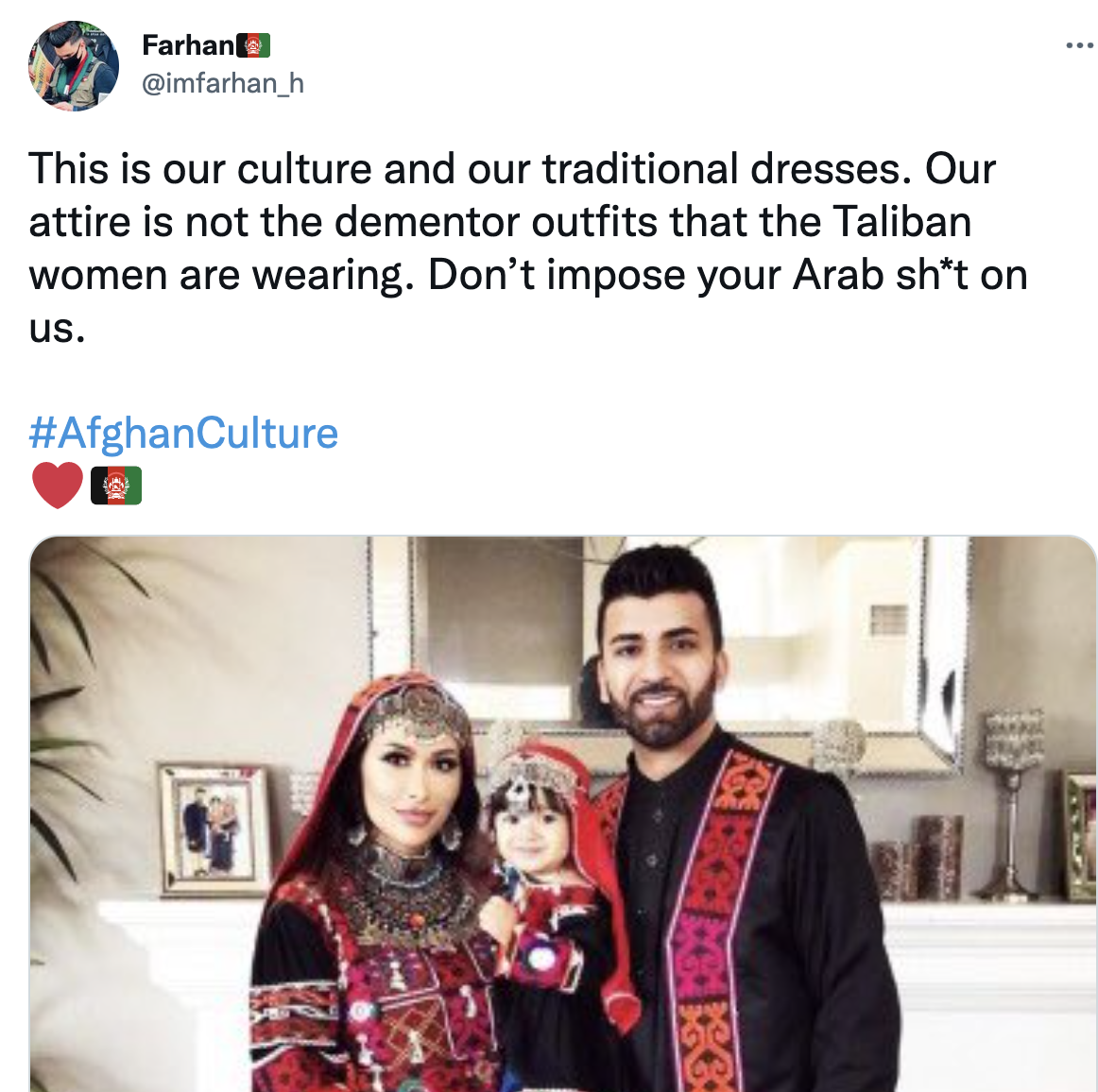 Another user, Farhan, posted a picture of his family in traditional Afghan clothing saying "Our attire is not the dementor outfits that the Taliban women are wearing."
Afghan women dress in a variety of different ways due to the cultural and ethnic diversity in Afghanistan. The sheer number of variations in traditional dress is staggering, but across the country nowhere is it as conservative as what the Taliban government is implementing.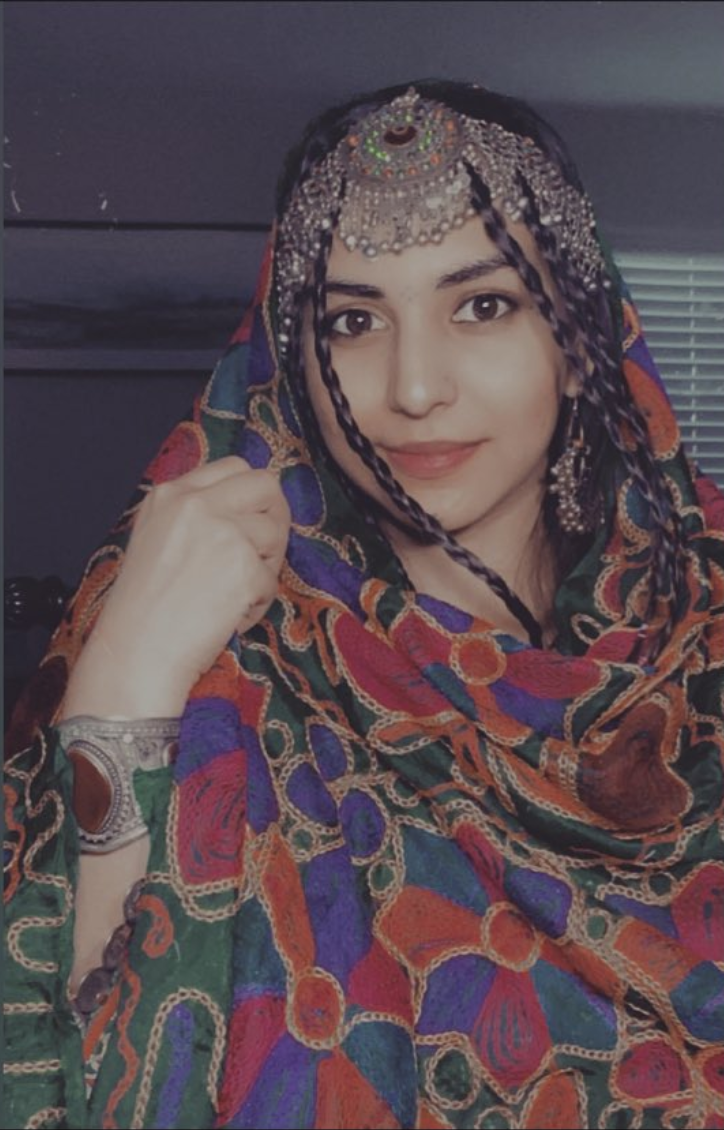 "The women in black veils do not represent our women," Laila Totakhel said on Twitter while describing female outwear in the country as "colorful bright and classy."
Alive in Afghanistan contacted Zabiullah Mujahid, to provide an official comment on the #AfghanCulture hashtag. Unfortunately he did not respond. Our reporter also reached out to several other women participating in the campaign, but none of them responded before the time of publishing.