Refugee Teachers, Teaching Refugee Children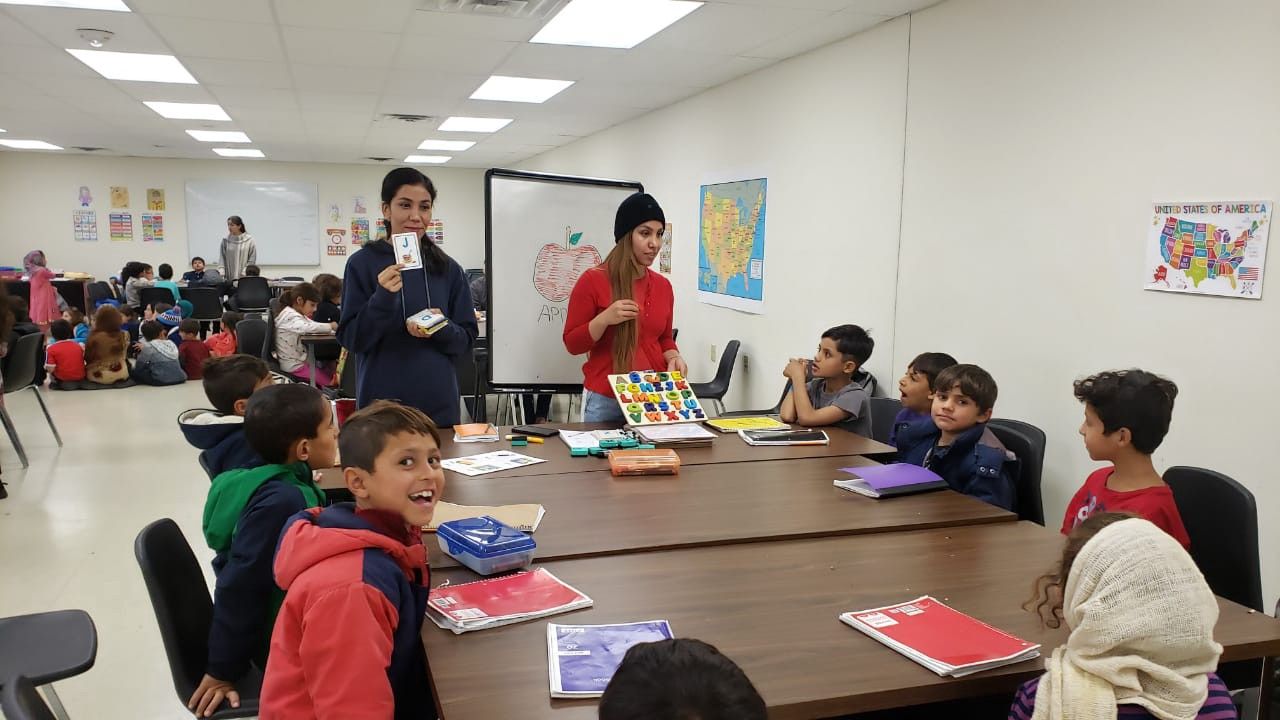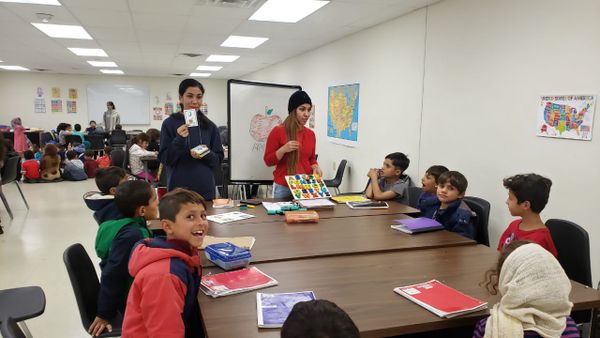 Written by Mohammad Jawad Alizada, edited by Brian J. Conley — with additional reporting by Rohafza Farzam.
FORT MCCOY — A sports coach does jumping jacks with around 20 kids aged between 5 to 10 years old in an empty parking lot. The kids, although immersed in the exercise and seemingly interested, do not appear to be all in sync.
Their morning shadows can be seen trailing behind them, five times their tiny height. At first look, it seems like a normal PE period in any primary school. However, the coach of this class is a former gymnast from Afghanistan, volunteering her time, and the students are Afghan children who were recently evacuated from their war-torn country.
19 year-old Rohafza Farzam, a member of Afghanistan's national gymnastics team, was able to leave Afghanistan during the evacuation flights in August and is now being processed at Fort McCoy in Wisconsin.
Farzam is among 13,000 Afghans being processed at the camp, 40 percent of whom are children, 20 percent female and 40 percent male. The statistics were provided to the refugees in the camp by camp officials.
According to a New York Times article, the US airlifted some 123,000 people, including 6,000 Americans, from Afghanistan in the past months.
Farzam is among 40 Afghan female volunteers who taught Afghan kids at the camp over the past month.
"I teach them sports, basic English and American culture," Farzam said in an interview with Alive in Afghanistan. The decision behind volunteering her time was, "We wanted to prepare them for life in the USA, so they do not face any problems in the future."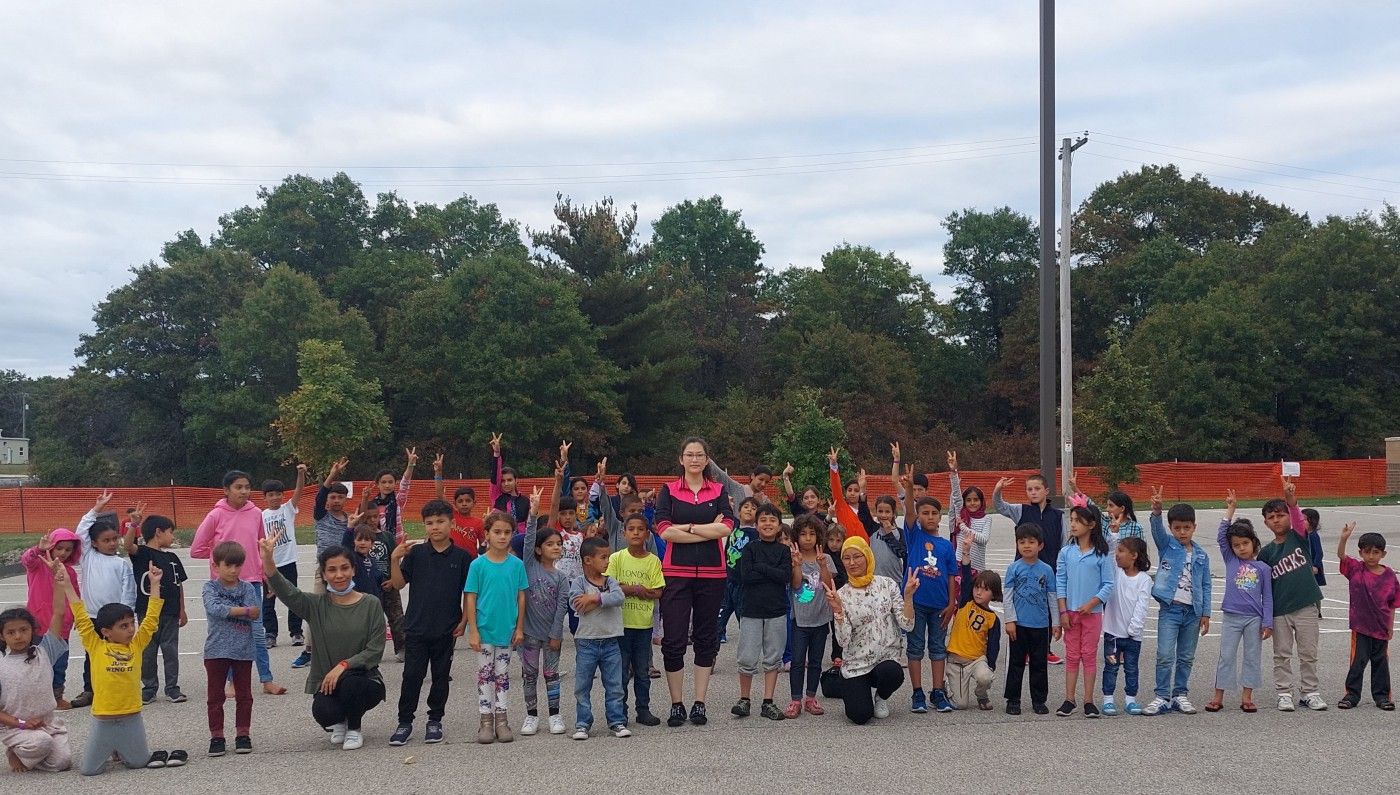 The camps across the US that house Afghan evacuees are military camps that were not built to such a purpose.
In another room, volunteer teachers standing around tables joined together. One teacher holds up the letter J, another teacher presents an alphabet board while explaining to the children how each letter is pronounced.
This is one of their daily classes for the children housed in Fort McCoy. Other classes include a Children's Center, focused on activities for the children to keep them happy, English centers for all camp refugees and a sewing center for women.
Fariba Sarwari and Rahila Jafari are also volunteer teachers at Fort McCoy who teach Afghan kids English as well as cultural orientation classes.
"I am glad that I am here, and I feel safe," Freba Sarwari told Alive in Afghanistan during an interview from the camp. Ms. Sarwari said she feels bad for her family left back home.
Those in the camp and across the US, maybe the world, that have gotten out of Afghanistan are the lucky ones. Families and friends left behind, Afghans that have to live under Taliban rule spend every day not knowing what the future might hold for them.