Murdered Teacher More Than a Statistic
29 year-old Khatera Noorzehi was a school teacher vocal about her anti-Taliban rhetoric following the group's victory in Afghanistan. She was killed in the beginning of May after a group of men strangled her to death using her own scarf.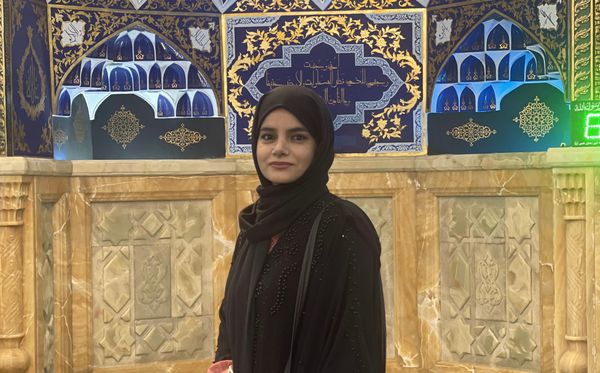 Written by Shaima Seddiqi, edited by Mohammad J. Alizada, & Brian J. Conley
---
Alive-in is a not-for-profit media agency that mentors journalists from underrepresented communities to increase local and international understanding. Subscribe to receive our stories directly in your inbox.
If you are able to support our work financially, please click the button below.
---
ZARANJ, NIMROZ — A wooden framed, black and white poster of a young model with a deep stare hangs from the wall, a poem overlay on the picture reads;
کاش میدانستم چیست
آنچه از چشم تو، تا عمق وجودم جاریست!
I wish I knew
What floats from your eyes
To the depth of my soul!
A little farther below a framed picture of Khatera Noorzehi hangs on the off-white wall. An appreciation letter in a golden frame from Afghanistan's Ministry of Education is perched on a pedestal on the corner with an artificial rose wrapped in plastic, and a pair of sunglasses lying behind it.
A wooden armoire filled with books, makeup, and perfume stands next to a pink bed covered by black and white leopard sheets and a red Iranian carpet. These simple adornments are all that remain to remember 29 year-old Khatera, formerly a resident of Zaranj, the capital of southwestern Nimroz province.
"We were supposed to visit her aunt's house that day. I asked her to wear her gold because our house is not safe. She even took the clothes she was supposed to wear later that day. Khatera left at 11 and we were in contact with her until 2 pm, after which her phone was switched off," Khatera's mother, who did not want to be named, told Alive in Afghanistan.
But Khatera is no longer standing, she was strangled to death with her own scarf by unknown men on the third day of Eid, the 4th of May as she returned home from thea school where she taughtthought in.
According to the rickshaw driver currently in Taliban custody, Khatera was hauled into another vehicle by four armed men after she got out of the rickshaw in front of her home. The men pointed a gun at the rickshaw driver when he went to ask what was going on. Her body was later found in the Sia Cheshman area of Zaranj by children who were playing nearby.
The body was then transported to a local hospital and her family was informed. Her nephew and mother were the first to identify her, after which her mother fainted.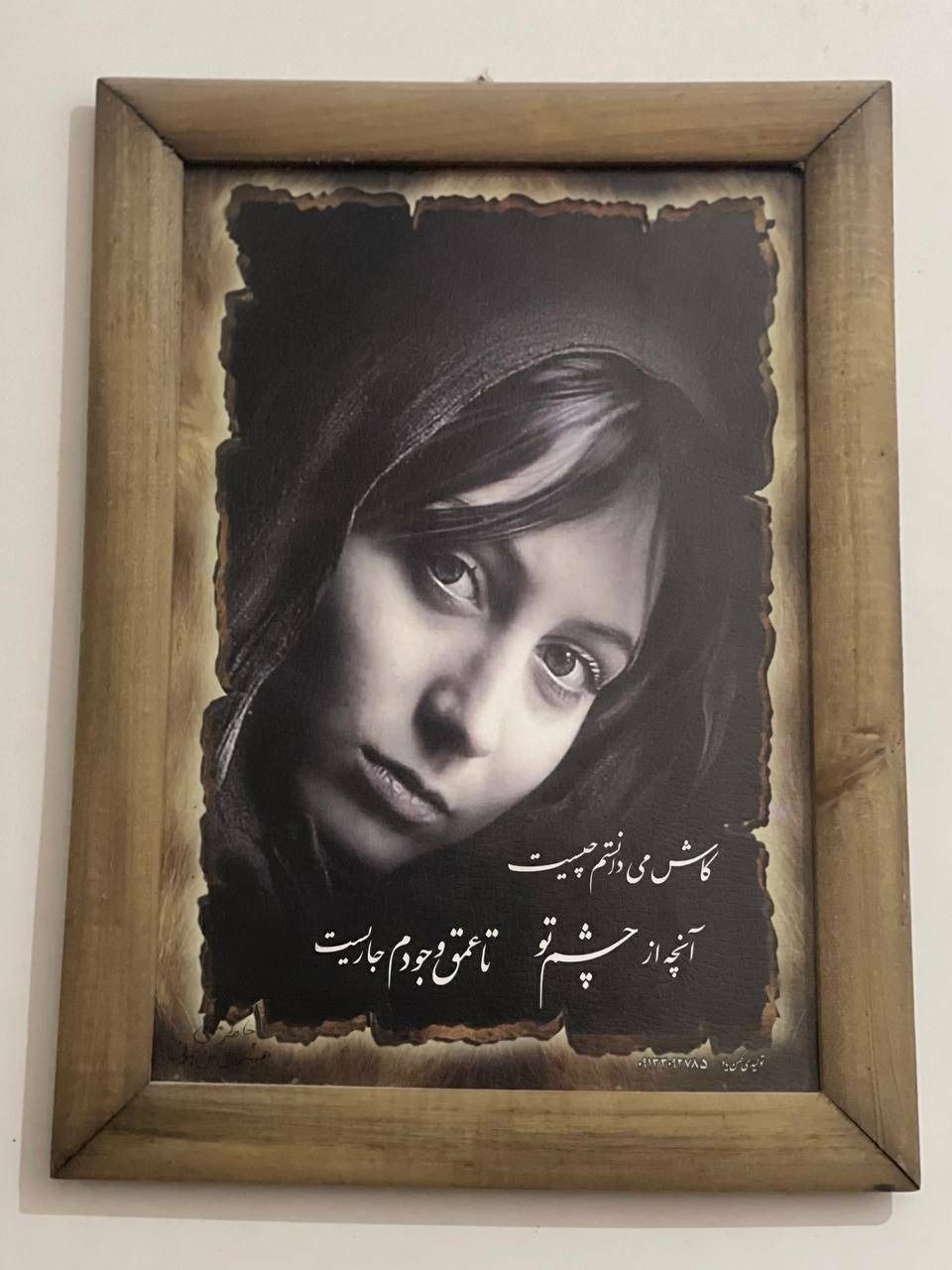 The reason for her death remains unclear, the Taliban authorities Alive in Afghanistan spoke to said she was the victim of a robbery, but her family suspects members of the Taliban carried out the attack because Khatera took part in anti-Taliban protests following the group's victory in Afghanistan in mid-August of last year.
It is Khatera's hope-filled life, enthusiasm, love, affection, and sacrifice that her family and students remember her for.
Khatera's mother said, "Khatera went to school with passion, she considered her job as the holiest duty in the world, she was compassionate and very kind. Although she had a low salary, Khatera still helped her students by using her salary to buy them school supplies."
Zarmina, one of her students who had come to pay her respect to Khatera's family, told Alive in Afghanistan, "Khatera was a great teacher, she was kind. She would help any student that needed it, she would buy them notebooks, and help them go to a clinic if they needed medical assistance."
Born in 1992, Khatera started teaching at one of the best girls' schools in Zaranj right out of high school. While she was teaching she got her degree in Pashto literature. According to her family, Khatera feared getting married because of the misogynistic, patriarchal society she lived in. She fought the extremism and misconceptions of her society and had devoted her life to supporting women and children.
Khatera was the fifth child among six siblings, including four sisters and two brothers.
"Khatera's death was so heavy that I could not endure it abroad. My sister was an innocent, honest, and caring girl," said Khaleda, the elder sister of Khatera, who came to Afghanistan from Turkey after 15 years to attend her sister's funeral.
Memories of Khatera and her students remain with Khaleda. "Khatera took a picture with her students while in class one day and sent it to me. It was winter and I noticed most of her students didn't have shoes on, instead they were wearing sandals. I was so upset, and asked her why they were wearing sandals in the cold weather? Khatera said there are many poor children in Afghanistan whose families cannot afford to buy them shoes. She told me she can only help her students with school supplies."
"I would send her money when I could and Khatera would also save money from her salary to provide school supplies for the children," Khaleda told Alive in Afghanistan.
Khadija, a close friend of Khatera who grew up with her, said, "Khatera loved her job so much, she was an honest teacher and died in the line of duty."
According to Khadija, Khatera was a women's rights defender who was very concerned about the situation in Afghanistan, and because of this she was also threatened, "That's why she wanted to leave Afghanistan and seek refuge in Turkey where her sister resided."
Khatera sold the land she had inherited from her father and took her sick mother to neighboring Iran for treatment at the beginning of 2022. Although she was told by the school board that her job was safe, she was dismissed following her departure.
Khatera fought her dismissal and was re-appointed as a teacher at a school in Nasirabad, on the outskirts of Zaranj. Khatera had gone to the school  on the day of her death, to sign the attendance sheet as required in order to get paid.
The family says the Taliban have only arrested the rickshaw driver because he was seen giving her a ride in his rickshaw on security camera footage obtained from neighboring homes, but no further action has been taken.
Although the mother and family went to the provincial governor to demand action and justice, they were never allowed inside and were told that women will not be allowed to speak to the governor.
One of the Taliban's decrees includes barring strange men and women from talking to each other. Those who do not comply will be punished.
"If my daughter's death goes unjustified and her killers are not brought to justice, I can't do anything else. I will light myself on fire in front of their office," Khatera's mother told Alive in Afghanistan while crying, referring to the Taliban.