Hospitality for Travelers, an Afghan Tradition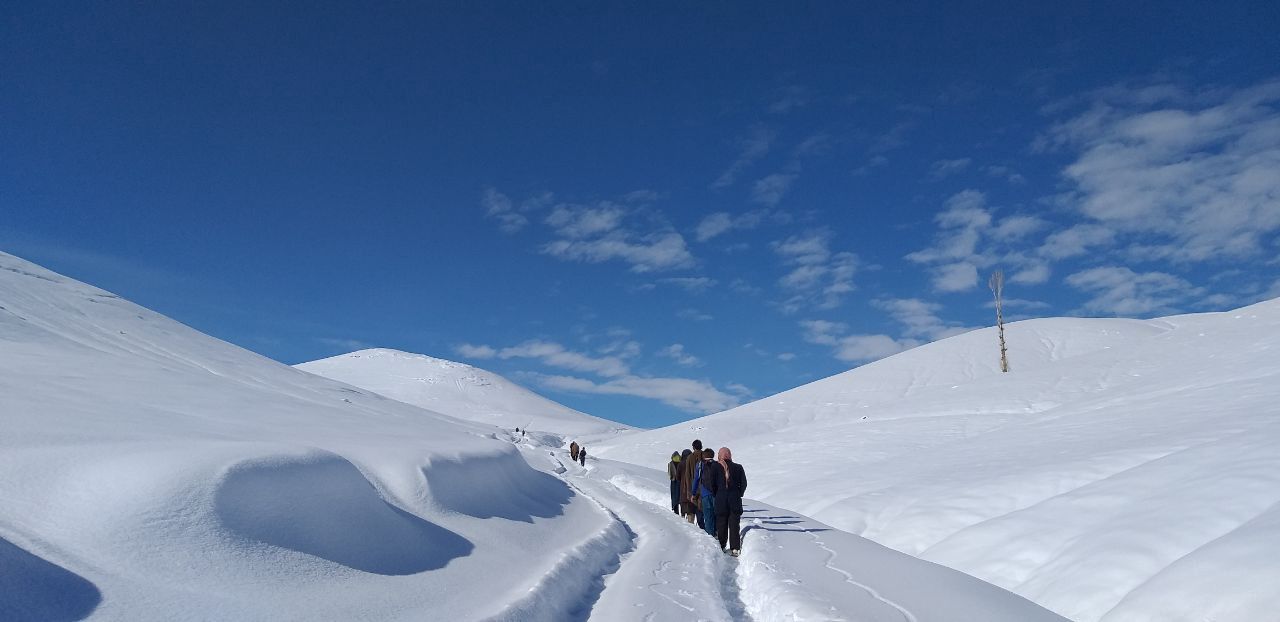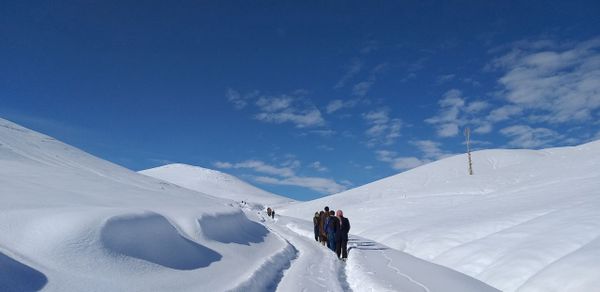 Reporting by Mirzahussain Sadid, Abdul Ahad Poya, Abdul Karim Azim, written by Mohammad J. Alizada and edited by Brian J. Conley
Afghanistan is a mountainous country in the heart of Asia, filled with breathtaking natural beauty and historical sites dating back thousands of years over which multiple civilizations left their mark on the country.
Afghanistan is divided into 34 provinces, with a population of 38 million. Various ethnicities populate the country speaking several different languages, including Dari, Pashto, Uzbeki, Nuristani and many others.
Afghanistan has a rich history and culture, is full of beautiful scenery and ancient history, however, the tourism industry in the country has been virtually wiped out due to the decades of conflict and destruction. Since the Taliban takeover in mid-August last year, there is relative safety for locals to travel anywhere without concerns about their security. Despite all the challenges facing Afghans, including the economic collapse of Afghanistan. After the Taliban took over, little to no resistance remains in Afghanistan, the Taliban, who themselves were the main group behind kidnappings, are currently running the state and armed groups have either dismantled or gone underground.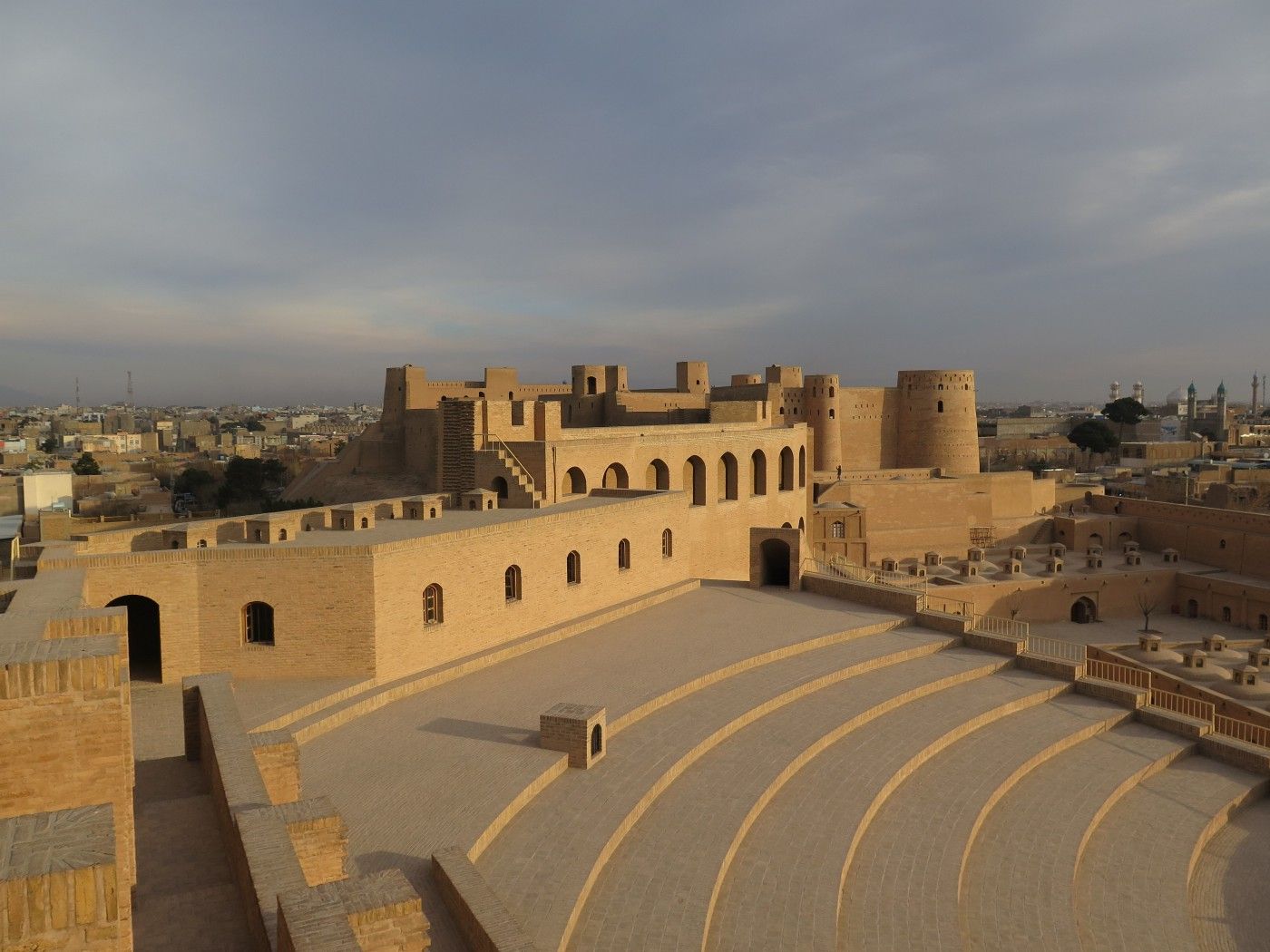 Alive in Afghanistan asked Afghans where they would travel within their country, if they had the means to, here are some of the responses we got from people around the country.
"I would first travel to Herat, then to Nuristan. I want to see every province in Afghanistan, I want to go to Takht-e Rostam in Samangan, and I want to travel to Bamyan," Najia Sorosh, a resident of eastern Badakhshan province, told Alive in Afghanistan.
Although security is less of a concern, Najia's desire to travel faces a challenge of another kind. Women traveling long distances without a male guardian in Afghanistan has been restricted by the Taliban recently.
Nuristan is located in eastern Afghanistan with lush green landscape but also is one of the most inaccessible provinces due to lack of infrastructure and roads. The entirety of the province was designated as a national park by the previous Afghan government in 2020.
Takht-e Rostam or "Rostam's Stupa" is one of Afghanistan's most impressive pre-Islamic sites. Built in the 3rd — 4th century AD, the top of the stupa is a stone-carved Harmika building, which once held relics of the Buddha. The trench surrounding the stupa is around eight meters deep and unlike other stupas, the one of Takht-e Rostam has not been mounted above, but carved into the ground.
Bamyan province is located in central Afghanistan with famous historical sites such as the twin Buddhas that the Taliban destroyed in 2001, as well as the Band-e Amir lake, which has attracted a lot of visitors from all over Afghanistan and the world.
Ibrahim Afzali from southeastern Ghazni province says he would like to travel to western Herat, eastern Nangarhar, northern Sar-e Pul and Bamyan provinces while Esmatullah Fidayi, a resident of Sar-e Pul would like to travel to northern Balkh, southern Kandahar, Herat and Badakhshan.
"My only issue right now is the financial means that would allow me to travel," Esmatullah Fidayi said. According to Esmatullah, each province has its own beauty and culture, which he wants to see and experience.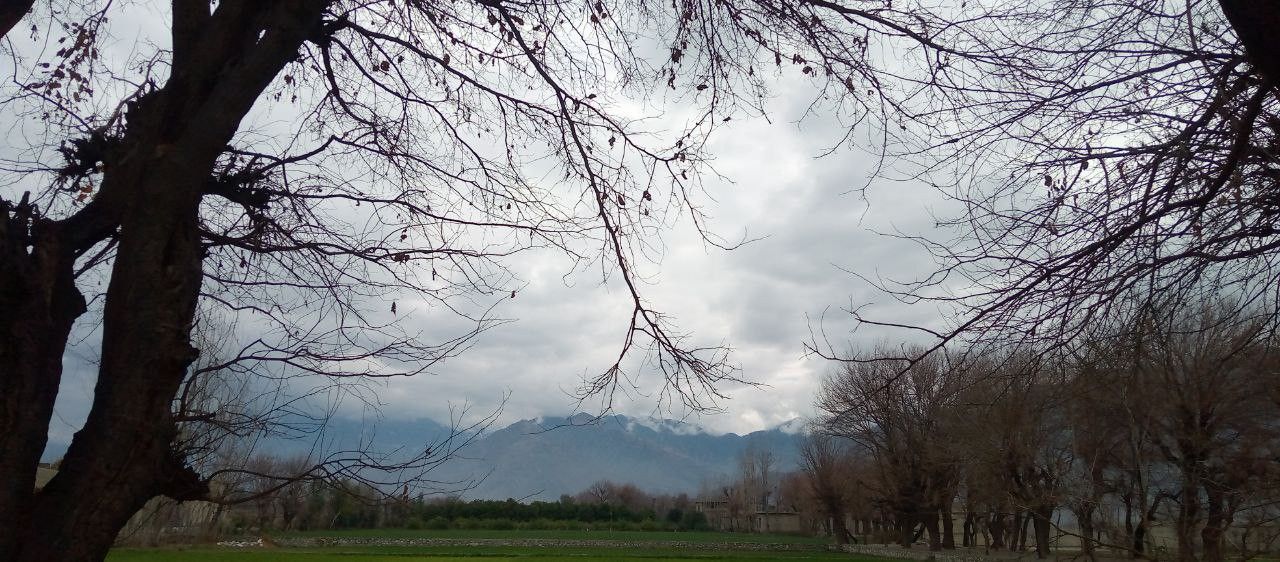 Although Afghanistan is a relatively small country, many of its citizens have not had the chance to travel because of the volatile situation therefore many have not seen nor become familiar with the different cultures that encapsulate this ruggedly beautiful country.
Ajmal Pardes and Jan Agha Saleh, residents of eastern Nangarhar would also like to travel to Nuristan, Bamyan, Balkh, Kandahar, southeastern Khost, as well as northeastern Panjshir province.
"I want to travel to these provinces because I want to experience the different cultures," Ajmal said.
Many Afghans Alive in Afghanistan spoke to in the provinces of eastern Laghman, northern Baghlan, Balkh, northeastern Kapisa, and the capital Kabul want to travel across the country to familiarize themselves with different cultures and ethnicities. One thing in common among those interviewed is the Afghan hospitality that everyone recognized.
Afghans are notorious for their hospitality, which is uniform across the country. Before the 90's when cars became commonplace, Afghans would travel from one place to another by foot, or using mules and horses. They would get to the nearest village by nightfall and stay at the village mosque. The residents of the village would take turns bringing guests food each day of the month. If accompanied by women, the resident whose turn it was would take the women to their house while the men stayed in the mosque.
This tradition went away with the change in the mode of transportation used by Afghans ,but hospitality remains the pride of Afghans nonetheless.