Herat Industries in Nine Month Freefall
The Herat industrial town in Afghanistan lost a significant portion of its factories following the Taliban takeover of the country in mid-August of last year.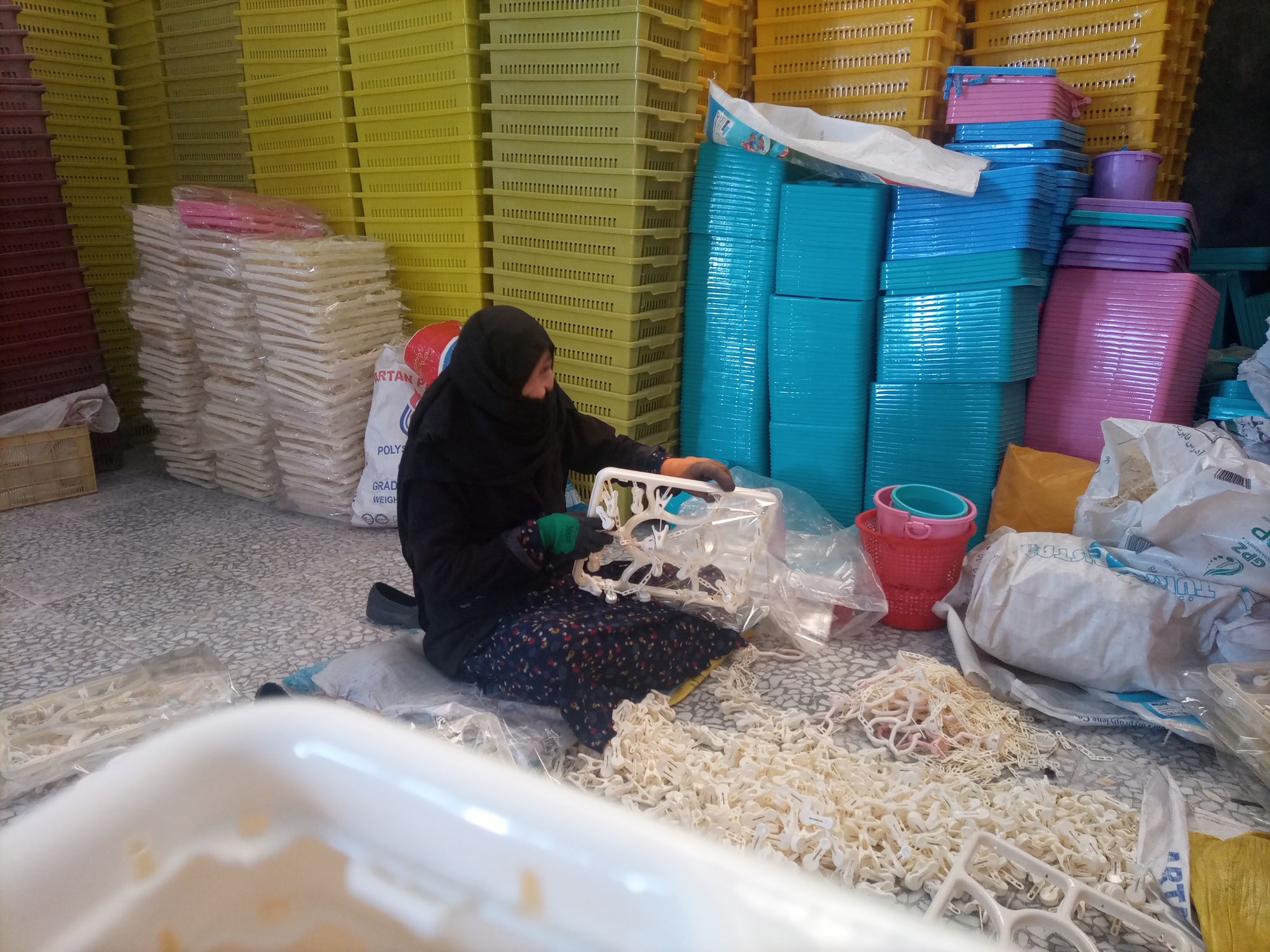 Written by Abdul Karim Azim, edited by Mohammad J. Alizada, Grace Morgan & Brian J. Conley
---
---
GUZARA, HERAT– Industry plays a significant role in the sustainability of economic growth for most nations globally, but Afghanistan has had difficulty time and time again to sustain viable and self-sufficient industrial growth – largely because of on-going and continuous warfare throughout its history. The collapse of the previously western-backed Afghan government in mid-August of 2021 was the last nail in its coffin.

Despite Afghanistan being heavily dependent on foreign aid, some industry still exists there. Herat, a province in western Afghanistan, hosts the Herat Industrial Town where previously more than 500 companies produced a variety of products sold throughout the country.
The Herat Industrial town opened in 2003 in the Guzara district, about 20 kilometers from the provincial capital. A variety of products including food, detergents, construction material, medical supplies, household appliances, and beverages were produced there.
However, following the economic collapse of the country, between 60 to 70 percent of the companies, employing close to 28,000 workers, have shut down.
Hameedullah Khadem, head of the Chamber of Industries and Mines of Herat, says recent developments including the fall of the Afghani against the dollar, high prices of raw materials, foreign sanctions against the country, and the lack of a banking system are some of the main drivers behind the staggering closures.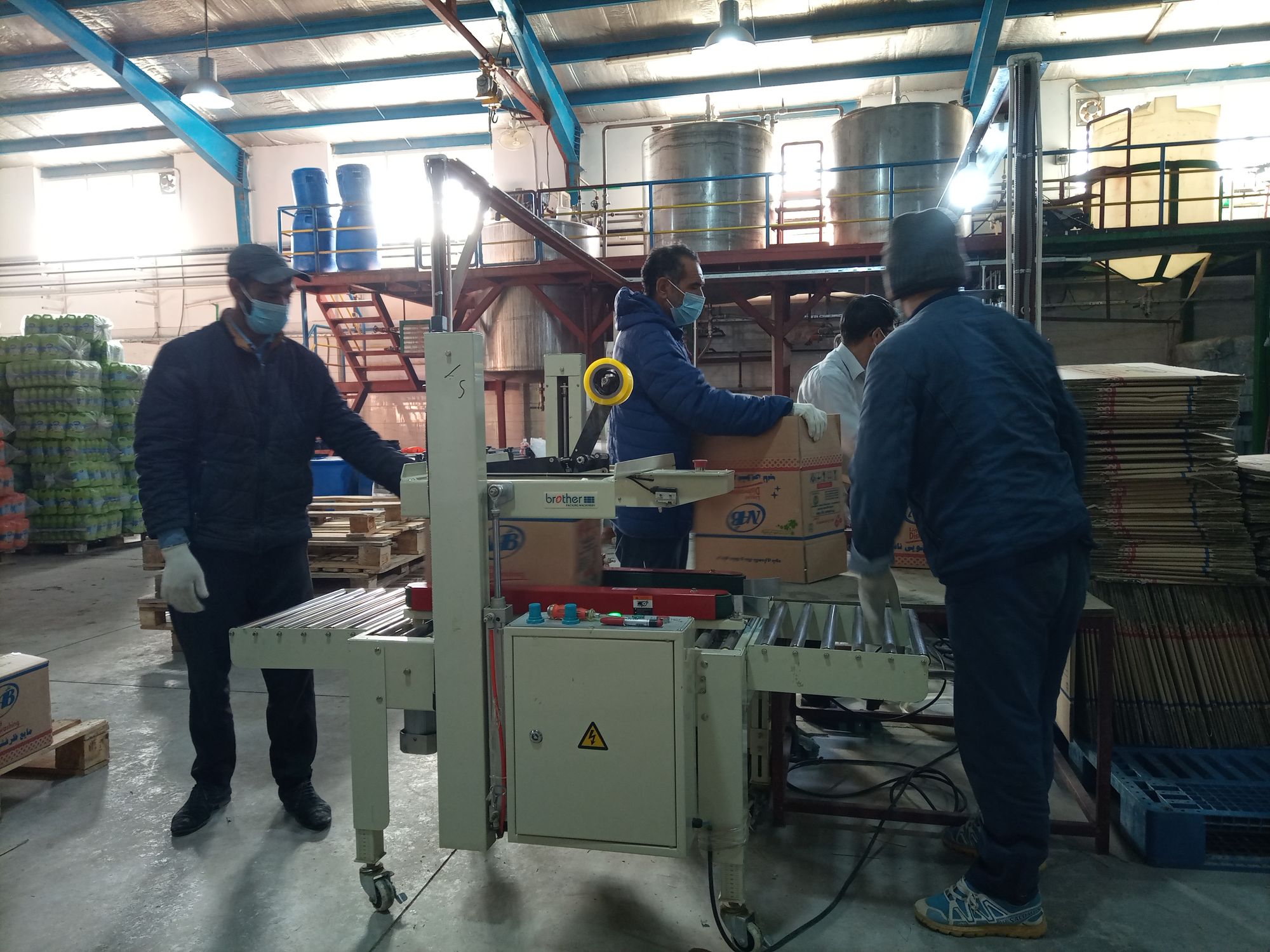 Currency fluctuation since the collapse has been staggering; at one point in mid December last year, 110 Afghanis were exchanged against the dollar, with current rates hitting 85.32 against the dollar.  
He adds "Although the intensity of the continuous conflict has died down, the sanctions against Afghanistan by the international community and the inability to purchase raw materials outside the country are the main issues we are facing."
Khadem hopes the international community will lift the sanctions, adding that unless the banking system in Afghanistan returns to a normal operating routine, these issues cannot be resolved.
Khadem says that of the 28,000 people working in the town who lost their jobs, 25 percent were women.
Piroz Rahimi, Executive Director of a factory producing conduits, tells us that his company previously employed 55 workers, but shut down due to similar reasons.
"My company invested $3 million USD (approximately 262.5 million Afghanis) and we were producing conduits according to international standards. We will reopen once the country's banking system is back to normal," Mr. Rahimi said.
Ahmad Jawid Nezami, the head of another manufacturing company said, "A lack of demand fueled by the economic collapse has plummeted our production ability. We were supplying between 50 to 60 tons of detergent to the market every month before the collapse."
Mr. Nezami's company employs 15 people currently, paying them between 250 to 500 Afghanis  per shift (between $2.87 and $5.75 USD).
Mohammad Jawad Qurbani, a 29 year-old who works for Nezami's company, gets paid 400 Afghanis per day.
"I am happy that I have a job, but disappointed that so many companies had to stop  operations due to these issues.. If my company shuts down, I will have no choice but to go to Iran for work," Mr. Qurbani said.
Jawad called on the Taliban to provide employment opportunities for the public to prevent them from becoming economic refugees.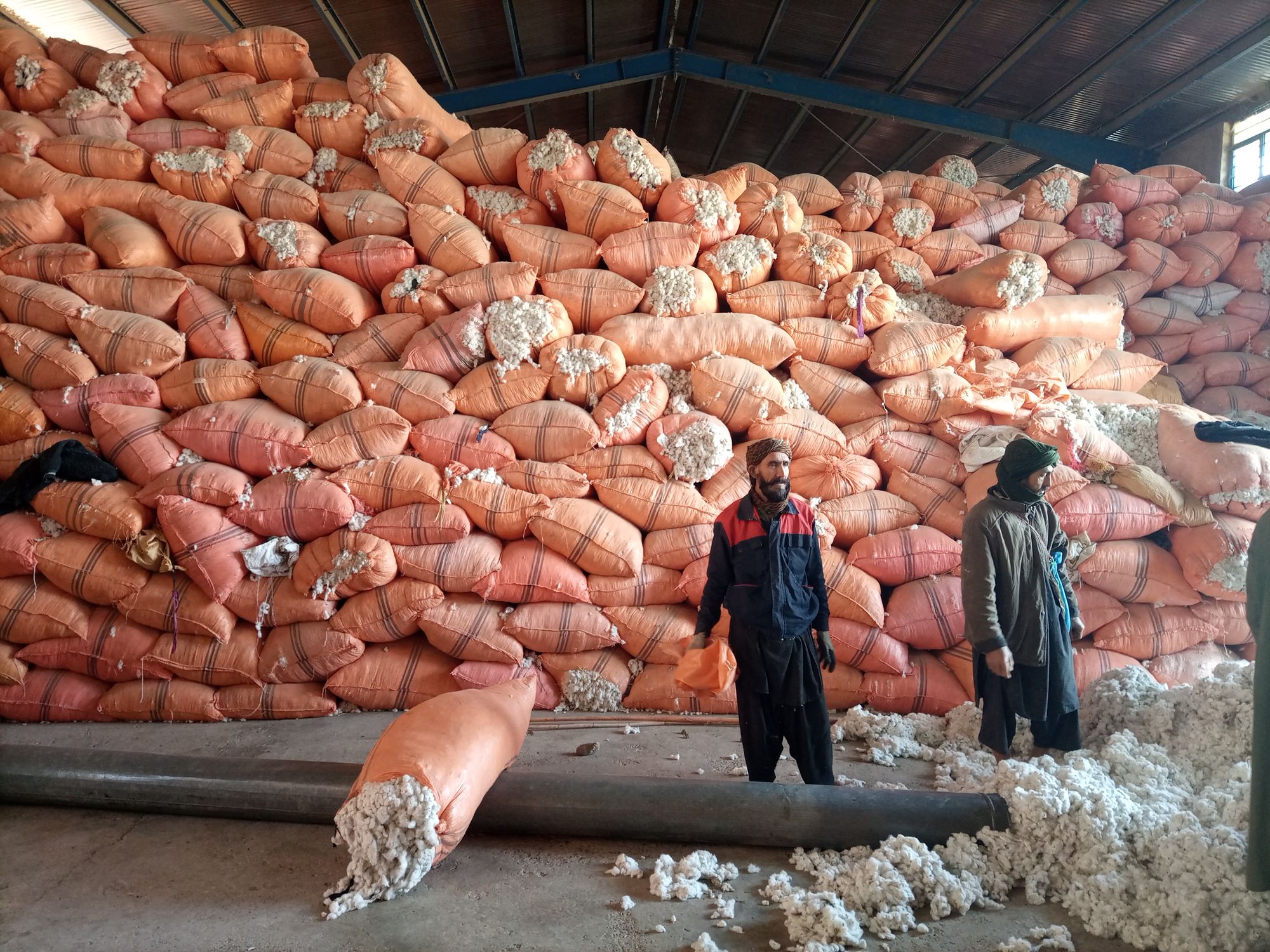 One factory that has been able to sustain operations throughout the economic turmoil is the Global Plastic Company. Its president, Ghulam Rabbani, says "We produce 52 different types of plastic items. Almost 60 people work here, and we import raw material from Iran, Turkmenistan, and Saudi Arabia."
Mr. Rabbani says that security  is his primary concern, and if things remain the same as they are now, their work will continue without interruption.
Security has always been on the forefront of many company's operational challenges, especially during the rule of the previous government. Attacks, roadside bombs, kidnappings, and firefights all affected companies who regularly had to transport product cross-country.
Sayed Ali Shah Hussaini, the breadwinner of his family, gets paid 8,000 Afghanis per month (about $92 USD) to work at the plastic factory. "Although the price of goods has increased, my salary has stayed the same. But I still need to work in order to be able to take care of my family."
Mohammad Maroof Mohammadi, the head of a cotton factory, told us that falling currency rates and the inflation costs of raw materials has caused a 40 percent drop in production.
"Around 60 people work in three shifts for this company, whose salaries range from 250 to 500 Afghanis," Mr. Mohammadi said.
Naqibullah Amini, an employee of the cotton factory, is concerned about the future of his employment. Mr. Amini says, "If more factories close, many other people including myself will be unemployed."
---
---