Going Green and One With Nature
Hassan Qasemi has been a hard working florist and gardener half his life. He now owns a greenhouse and sells 30 types of flowers in Afghanistan's capital Kabul.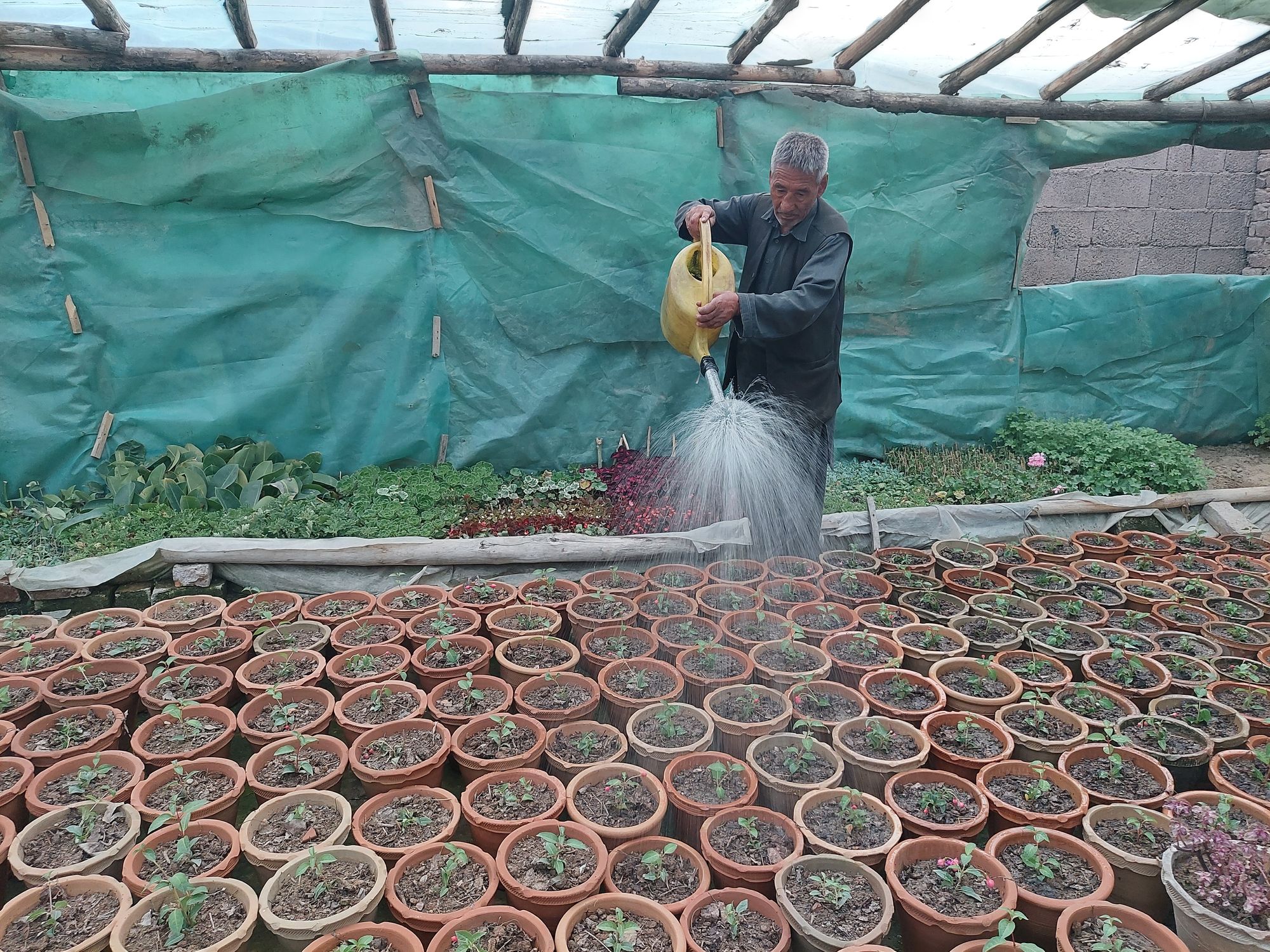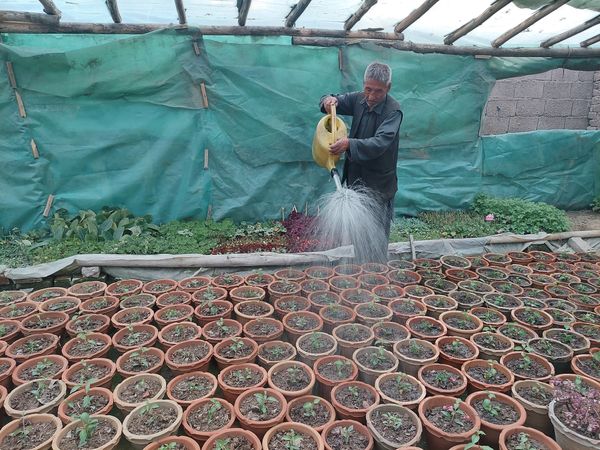 By Mirzahussain Sadid
KABUL, AFGHANISTAN — Witnessing natural resources and the nature in whole reminds human beings of beauty, love and peace.  Nature is the greatest gift to humanity, but with the expansion of urban life, and stressful jobs, we have quickly moved away or distanced ourselves from enjoying the beauty of nature.
This is while returning to and experiencing the natural beauty that our natural world provides is exactly what we need to prevent and cure the harmful effects of our busy and rather industrialized lives.
But there are those who try to be one with nature and strive with all their strength in that direction. For this purpose, this time we have come to profile Hassan Qasemi, a man who has spent half his life growing flowers and managing greenhouses.
Mr. Qasemi is 73 years-old, originally hailing from central Afghanistan's Daikundi province, and now lives in the capital Kabul. Qasemi migrated to Iran between 1973 and 1978. There, he became a gardener and learned to grow roses and flowers in the homes of Iranians. He spent eight years in Iran.
Hassan lost two children, a 19 year-old daughter and 17 year-old son. Then lost his first wife 15 years ago. According to him, he had a very happy life but his life turned cold as those losses piled up.
"The pain of losing a child is so heart-wrenching that it consumes a person's strength and leaves no hope for life," Hassan told Alive in Afghanistan.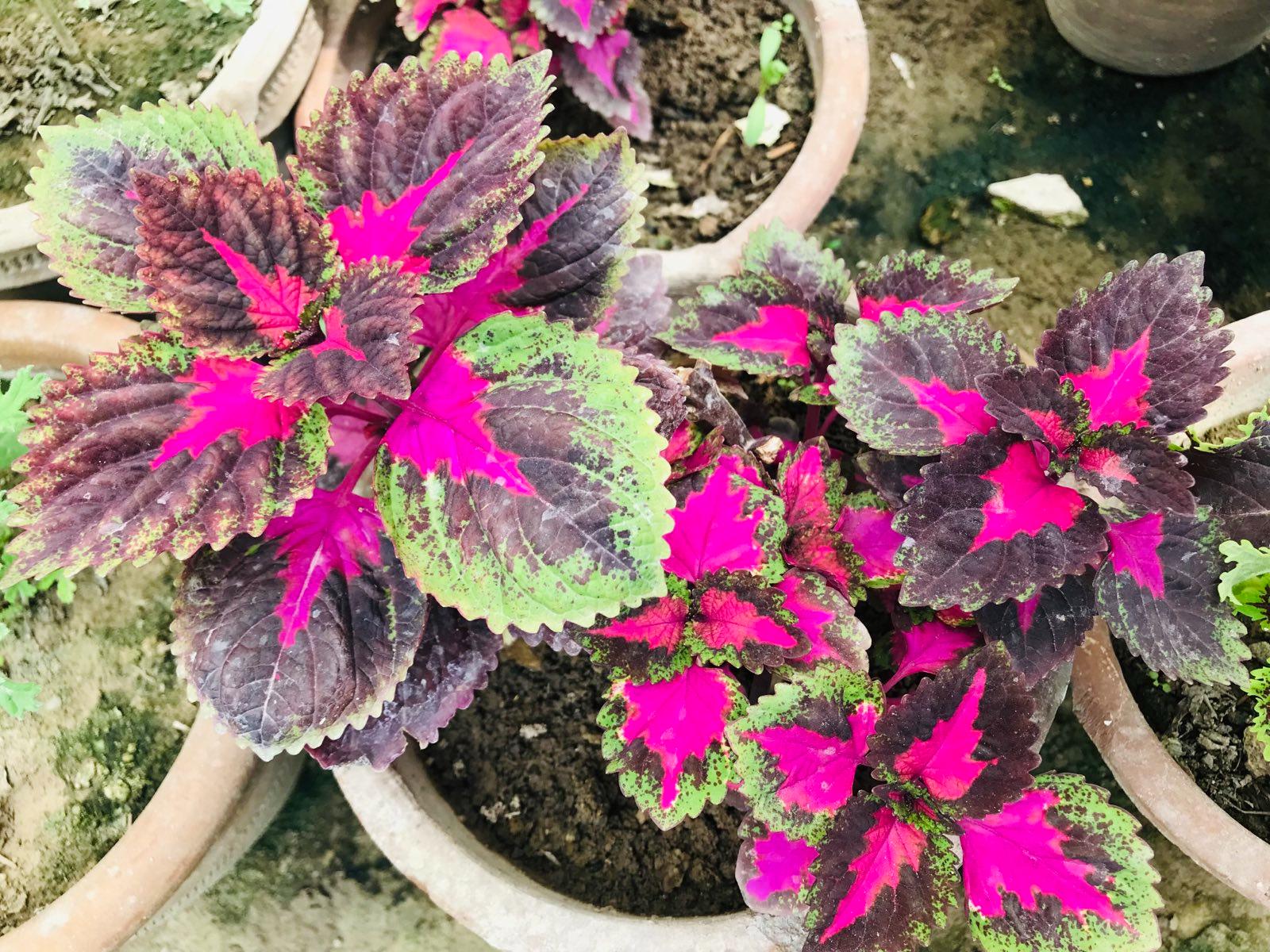 After returning to Afghanistan, Qasemi occupied himself with the business of growing and selling flowers and plants.
He remarried 14 years ago and now has five children, ranging in ages from one to 12 years old.
About eight years ago, the couple decided to mortgage their house and spend the money on opening a greenhouse at a cost of around 150,000 Afghanis ($1,695 currently). In 2014, when Mr. Qasemi opened his greenhouse, Afghanis exchanged 45 against the dollar as opposed to now when it takes 88 Afghanis to equal one dollar.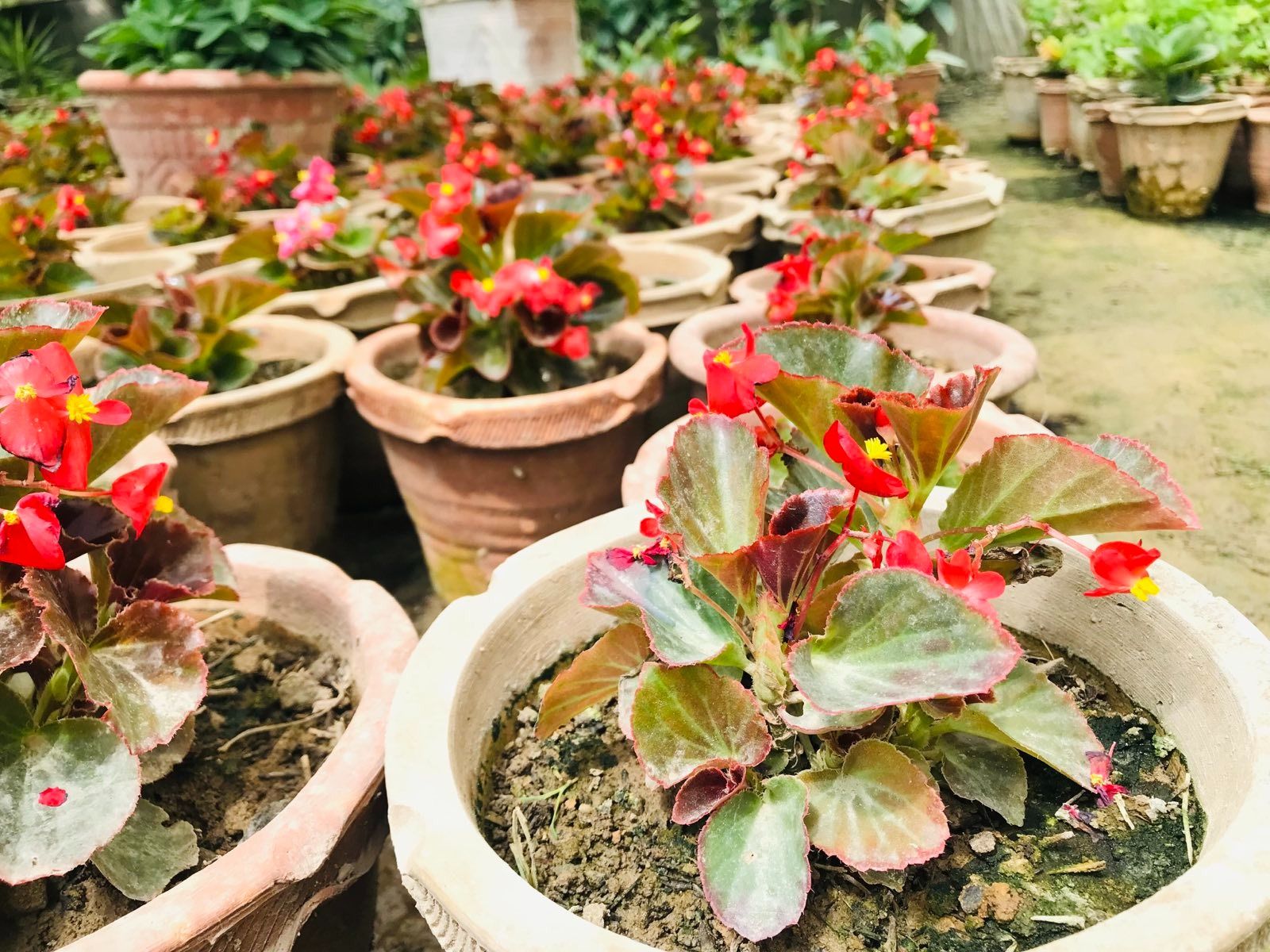 Mr. Qasemi sells thirty types of flowers at his store, the majority of which are grown from  cuttings and just a few are grown by planting seeds. The flower pots are purchased from the neighboring province of Wardak.
Hassan spends around 2,000 Afghanis per month on rent and buys flowerpots ranging from 50 to 100 Afghanis ($0.57 to $1.13). But like other businesses across Afghanistan, Hassan's has been in decline.
"My business experienced significant losses following the Taliban takeover of Afghanistan, to the point that I cannot find enough to cover the expenses of the greenhouse itself," Hassan said.
Sanctions and the elimination of international aid following the Taliban takeover of Afghanistan in August of 2021 continues to fuel the ongoing economic crisis. For more information about Afghanistan's economic crisis, read Alive in Afghanistan's articles on Economy.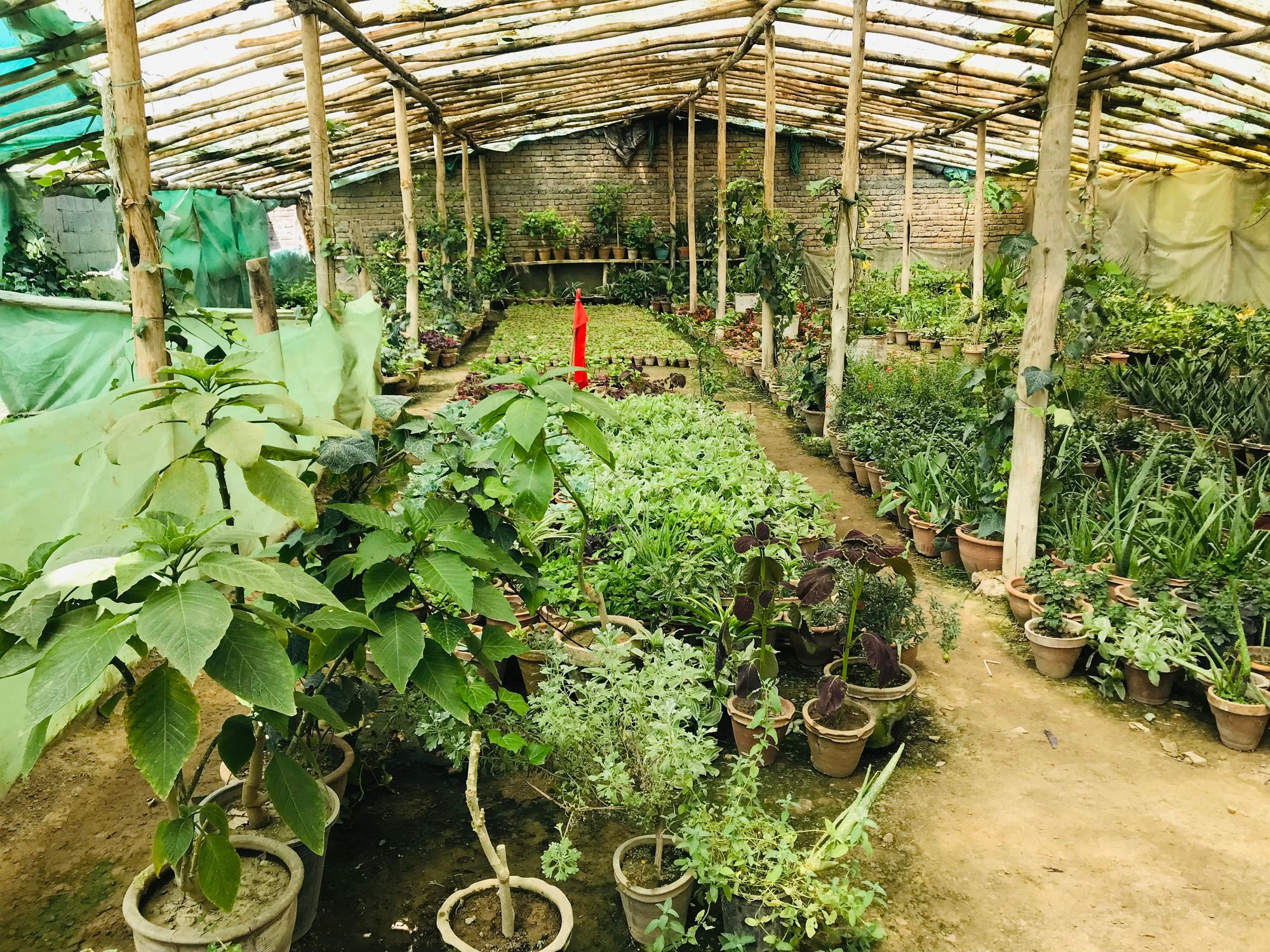 According to Hassan, he used to sell his flowers for between 80 to 600 Afghanis ($0.90 to $6.78), depending on the color, type and smell, but nothing has remained the same as before. He no longer has the customer base he used to and is falling behind on the rent for both his home and his greenhouse. Hassan is also having trouble covering his children's expenses, three of whom go to a private school.
During Afghanistan's western-backed government, Hassan's daily income averaged from 1,000 to 1,500 ($11.30 to $16.95) but now he only earns between 300 to 500 Afghanis ($3.39 to $5.65) per day.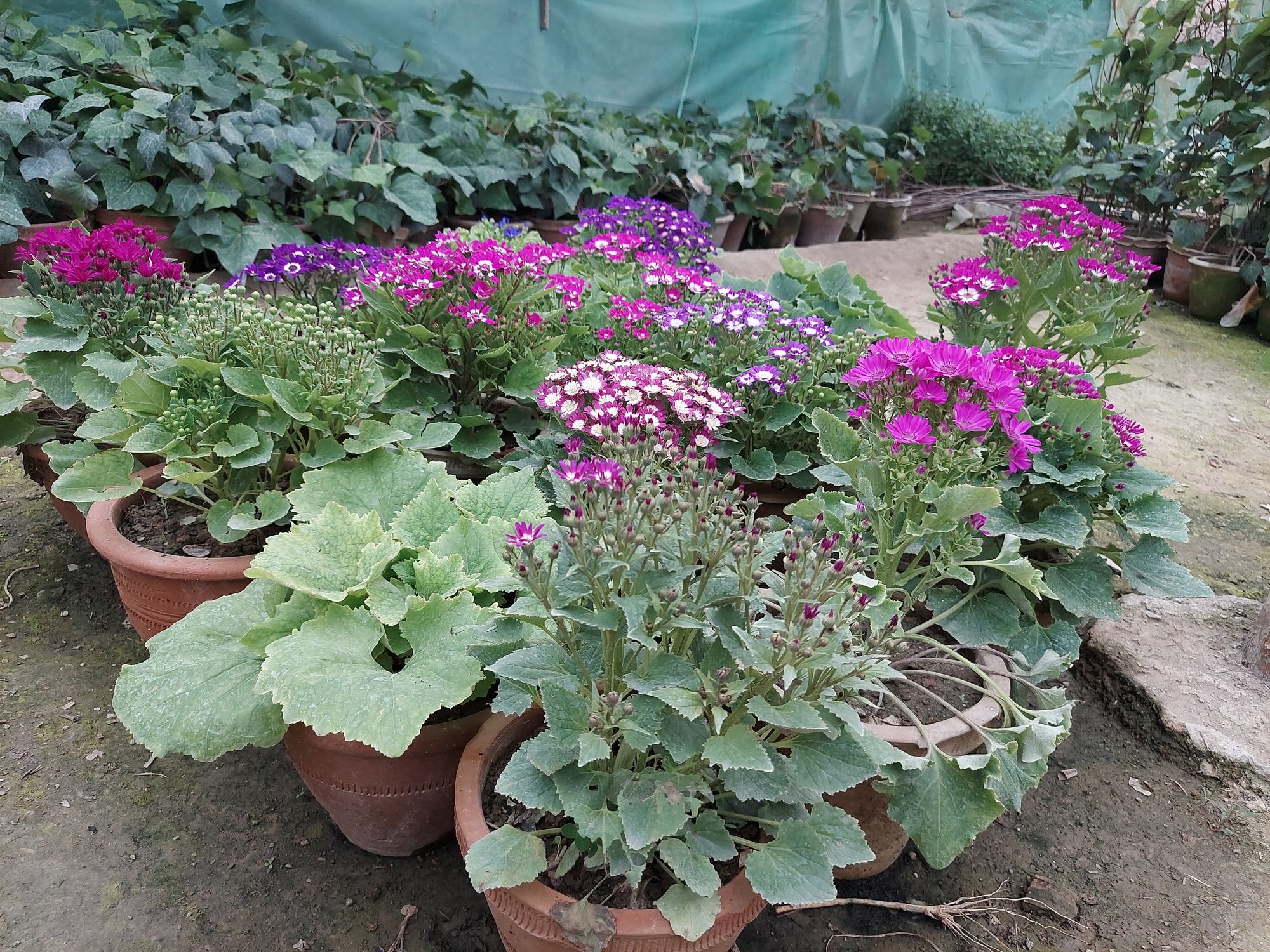 Mr. Qasemi is concerned that he may not be able to take care of his family for long. His oldest son is 12 and no one would hire him to work.
But his goal in opening the greenhouse was not financial incentive alone.
"The purpose of opening this greenhouse and growing different types of flowers is not only to earn money, I feel like it is the responsibility of every citizen to create a pleasant environment for others," Mr. Qasemi told Alive in Afghanistan.