Female Business Owners Concerned About Future
Afghan female business owners face increasing concerns over the future of their trade under new Taliban rule as a host of challenges - including government sanctions, and economic collapse - fuel staggering unemployment rates and rattle Afghanistan.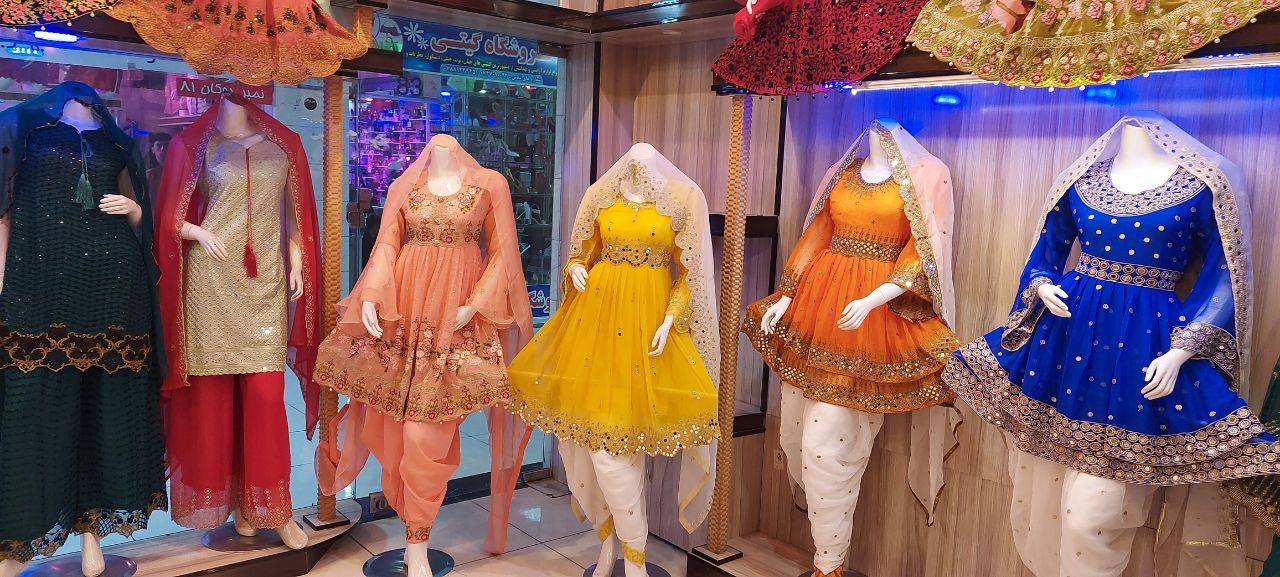 Written by Mirzahussain Sadid, edited by Mohammad J. Alizada, Grace Morgan & Brian J. Conley
---
Alive-in is a not-for-profit media agency that mentors journalists from underrepresented communities to increase local and international understanding. Subscribe to receive our stories directly in your inbox.
If you are able to support our work financially, please click the buttton below.
---
KABUL – Since August 2021, many Afghan women have told Alive in Afghanistan that the freedoms they worked hard to gain are once again questioned and put on the back-burner in a male-dominated society. Girls of all ages (but especially those older than 12) were banned from attending school, and a significant portion of women working in different sectors lost their jobs.
Alive in Afghanistan spoke to women currently still running their own businesses  under the new rule, and discussed their concerns about the future of their trade under the Taliban - a group that's universally and fundamentally known to oppose women in the workforce or education sectors.
During the first period of Taliban rule from 1996 to 2001, women were not allowed to work, seek education, or venture outside their home without a male guardian.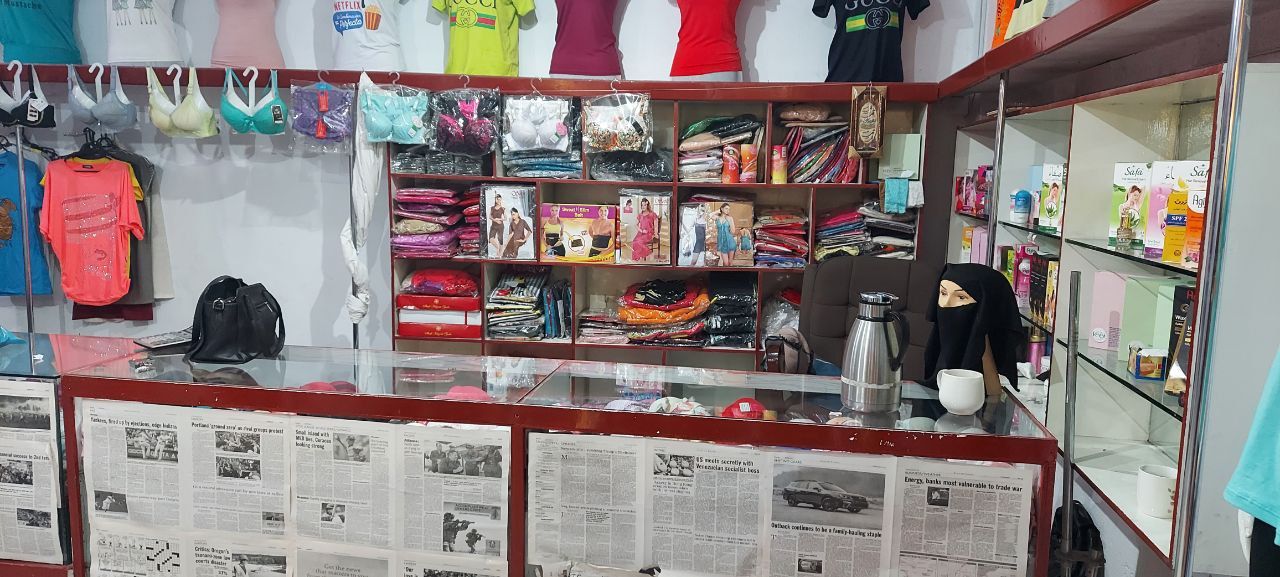 Mrs. Hamida Zamani is a businesswoman who invested around 300,000 Afghanis ($3,448 USD in the current exchange) to open a clothing store in Kabul.
"Business was great before the collapse. The income from my store was enough to take care of my family and pay for my education. After the fall, sales dropped significantly and sometimes days will go by without a single sale. Although the rent has decreased from 5,000 to 1,000 Afghanis ($57 to $11) per month, we still cannot afford to pay it," says Mrs. Zamani.
According to her, the Taliban have banned stores from using mannequins or selling short sleeve or low neck dresses - both of which the group considers to be against Islamic Sharia Law. Additionally, storefront windows selling female undergarments must be covered and the contents displayed out of public view.
"I've had to make the very hard decision to sell my shop, as there seems to be no hope of the situation improving, and there likely may come a time soon where all female-owned businesses are banned by the Taliban entirely - at which point I wouldn't be able to sell my business at all. It seems better to act now and prevent further loss."
Mrs. Zamani adds that women owning and running stores had just recently became normalized in Afghan culture, after years of hard work changing public views towards women working in the public sector, "But this new culture and reign is undoing all that, and possibly not only omitting woman from owning businesses, but all activities within Afghan society."
Mahbuba Mohmmadi runs a store selling women's accessories in Pul-e Surkh She is the sole breadwinner for her family currently. Her shop has been open for the past five years, and she has invested over 350,000 Afghanis in it ($4,022 in USD currently).
"Our sales were consistent before the collapse, we were earning around 1,000 Afghanis per day (currently around $11 USD), but since the restrictions by the Taliban, that has been cut in half." Ms. Mohammadi says.
The Taliban ordered Mahbuba to cover their store windows so that the public are not scandalized. However this prevents customers from seeing her products. "How can clients buy something if they cannot see what they are purchasing?" She asks.
She hopes the Taliban will not further prevent women from working or place additional restrictions on their business, "What if there is no man in a  family who can provide and take care of them? If women are banned from working, many families will starve. Who will be held responsible then?"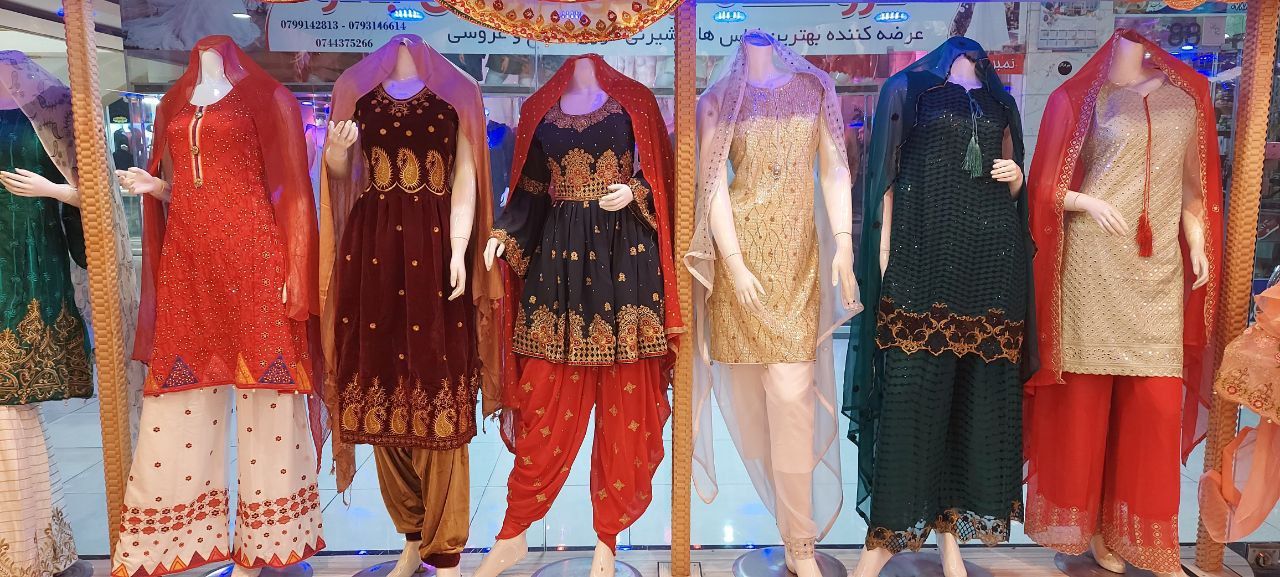 Since the Taliban took power the group has continuously added public restrictions for women. Their latest decree ordered women to cover themselves physically in public so that only their eyes show, or wear a burqa.
Banu Baran is another female shopkeeper in Dasht-e Barchi AiA spoke to. She has opened three stores in Kabul over the past five years, all selling women's accessories. She is also the primary breadwinner for her family of seven. Her business has also been impacted by the ordinance to cover her shop windows.
"I've already had to close one of my shops, and am attempting to sell the others. We have virtually no customers, and the income from all the shops combined is not enough to pay the rent and also take care of my family." Ms. Baran believes that a large portion of the youth, especially women, are fleeing Afghanistan. "I am waiting for my passport and plan to leave the country as well. It feels like there is no hope left - for myself or the other women in Afghanistan under Taliban rule."
A recent study by Gallup, a global analytics and advice firm, said that 53 percent of Afghans wanted to leave Afghanistan between August and September of last year.
"This percentage, one of the highest in the world in 2021, is potentially even higher now, with millions on the brink of starvation since the Taliban's takeover," the study said.
Ms. Baran says Afghan women have endured many challenges obtaining education, "So we could do something that would at least take care of our needs. We are now on the brink of losing everything, we are excluded from all cultural and social activities. The situation we find ourselves in now is simply unacceptable and a violation of basic human rights."